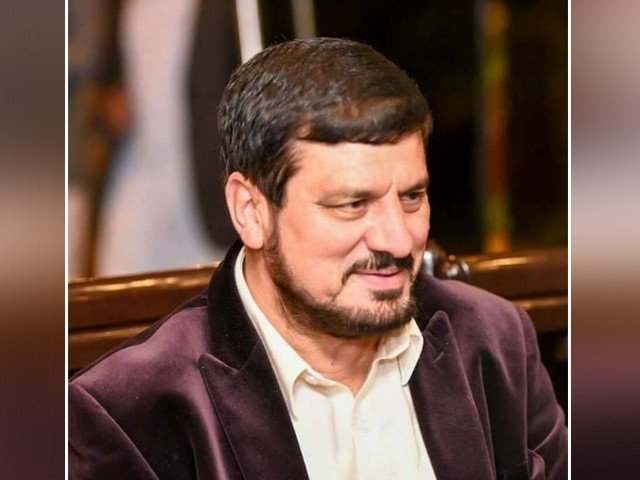 President Arif Alvi on Wednesday approved the appointment of former Jamiat Ulema-e-Islam-Fazl (JUI-F) senator Haji Ghulam Ali as the governor of Khyber-Pakhtunkhwa (K-P).
The president made the appointment on the advice of Prime Minister Shehbaz Sharif under Article 101 of the Constitution.
Earlier today, PM Shehbaz sent President Alvi a summary for the appointment.
The party chief had nominated Ghulam for the post that had fallen vacant since Pakistan Tehreek-e-Insaf (PTI) leader Shah Farman had stepped down soon after Shehbaz was sworn in as the prime minister in April earlier this year.
Read Undecided allies: Govt struggles to reach consensus on governor
The ruling Pakistan Democratic Movement (PDM) had also agreed on the name of the former JUI-F senator.
Haji Ghulam Ali had earlier served as the mayor of Peshawar and his son Zubair Ali was elected as the mayor of the provincial capital in local body elections held last December.
Since Farman's resignation, K-P Assembly Speaker Mushtaq Ghani was serving as the acting governor of the province whereas Deputy Speaker Mahmood Jan was made the speaker of the provincial assembly.
The province had been without a permanent governor for the past eight months.
Earlier, Farman had announced that he would step down from his office if Pakistan Muslim League-Nawaz (PML-N) leader Shehbaz Sharif was elected as the country's premier.Since joining the PTI in 1995, Farman was elected to the provincial assembly, while remaining a minister from 2013 to 2018.


Source link