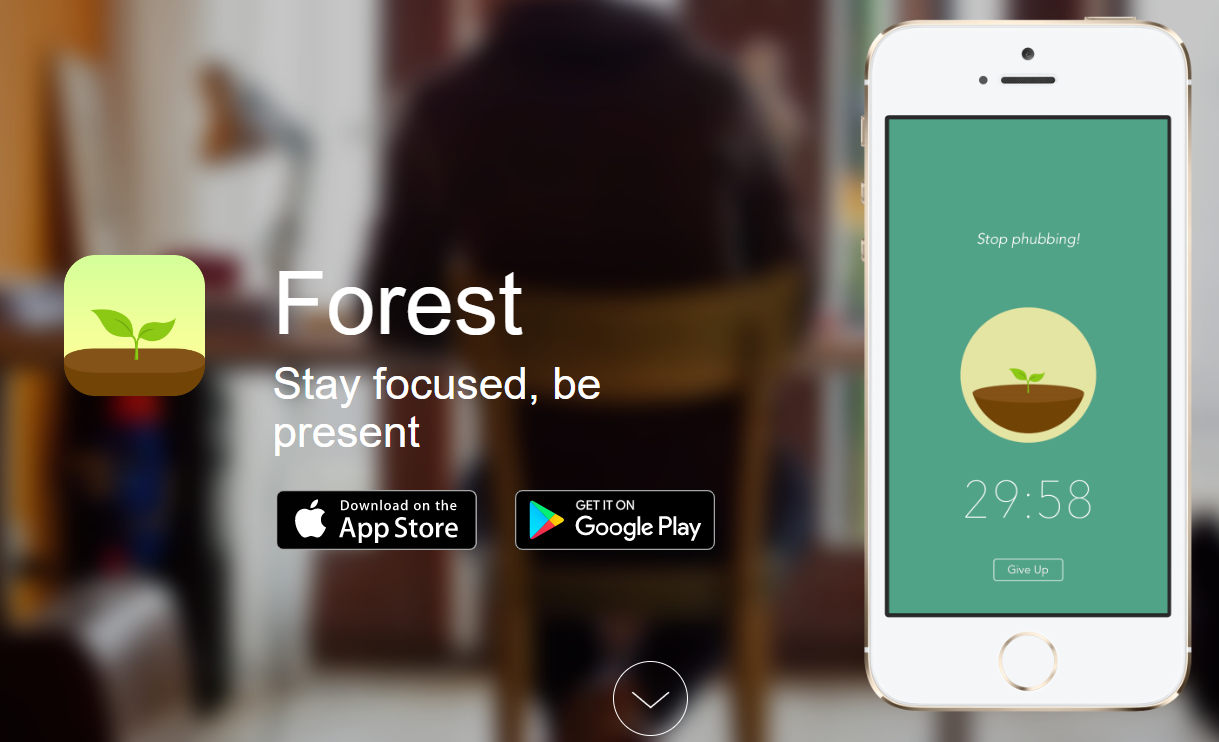 [ad_1]
The inability to concentrate on a task and being easily distracted make it harder to complete any work on time but with the Pomodoro technique, you will be able to manage time efficiently.
The famous technique is a method of ensuring greater focus, productivity, and concentration. It proposes the idea of doing any work with a complete focus for 25 minutes and then taking a five to 10 minutes break.
If that sounds motivating, here is how you can start with the technique:
Forest is a commonly used app to practice this technique.
Using the Pomodoro technique, the app allows the user to set a time of 25 minutes or more to complete any task. While you select a timer, you can choose any seedling to plant a tree.
When the timer starts, the seedlings grow into a tree or plant and as it ends, the user gets an addition to their forest.
When the user opts for a deep focus mode, leaving the app hinders the growth of the plant. This serves as an indicator that the user is not solely concentrating on the work. Thus, the app keeps sending reminders to not use the phone and let the plant survive. This small technique, helps you stay focused and complete the task.
The more tasks you complete, the greater the reward gets!
The best part about this app is that the trees or plants you grow here are also planted in real forests. This way, you make yourself productive and contribute towards making the earth greener.
The app has a straightforward user interface which makes it easy to use along with different sound effects that enhance the experience.
Forest also allows you to track your progress through a feature that lets you to find patterns in your working habits and make changes accordingly.
Apart from helping with productivity, there is an option to sync some health apps that will help remind you to take care of your health and fitness as well.
The Forest app is free on Android and is available on iOS devices for $1.99 with several in-app purchases that help you receive more coins per virtual tree planted.


[ad_2]
Source link