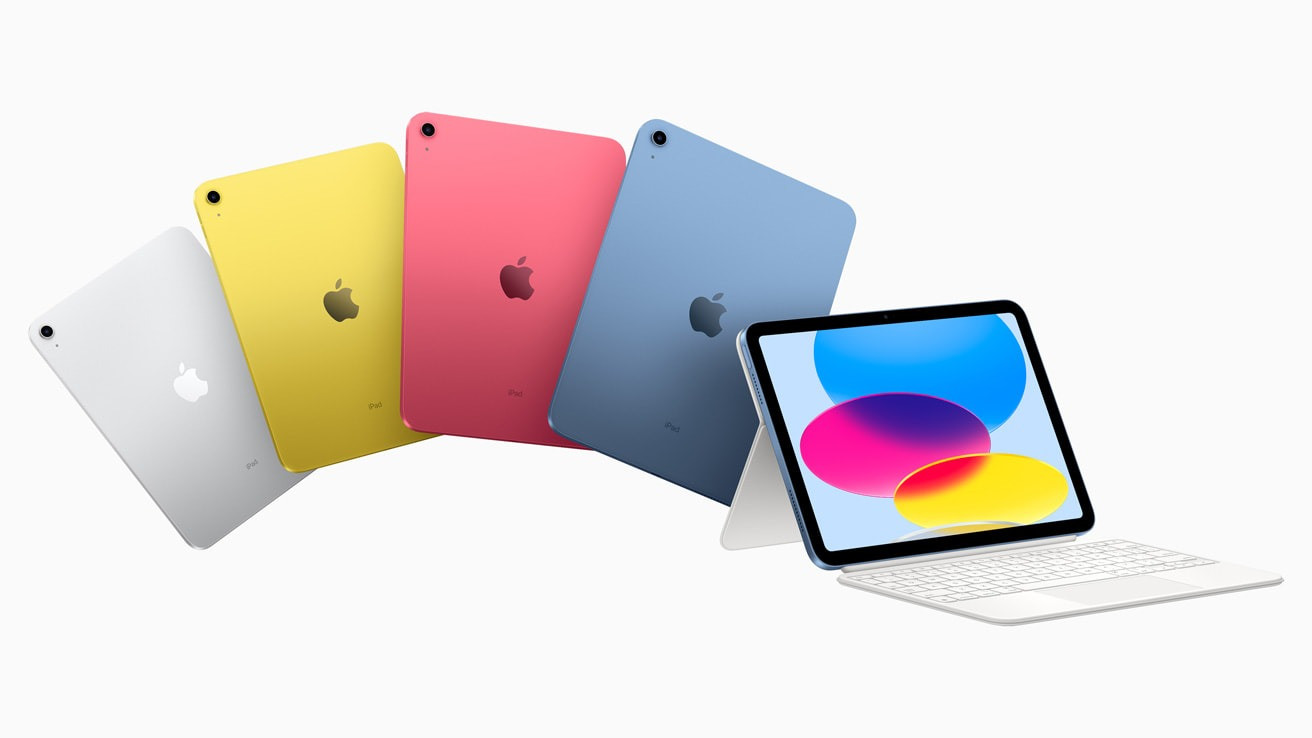 Apple is in the works of releasing a foldable iPad, claims Apple analyst, Ming-Chi Kuo who is "positive about the foldable iPad in 2024", which is expected to improve shipments and boost productivity.
While not offering many details, Kuo added to his tweet that the upcoming foldable iPad might feature a "carbon fiber" kickstand produced by Anjie Technology, a Chinese component manufacturer.
(4/4)
Thus, I'm taking a cautious approach to iPad shipments for 2023, predicting a YoY decline of 10-15%. Nevertheless, I'm positive about the foldable iPad in 2024 and expect this new model will boost shipments and improve the product mix.

— 郭明錤 (Ming-Chi Kuo) (@mingchikuo) January 30, 2023
The last significant foldable iPad prediction had come from Ross Young, Display Supply Chain Consultant analyst, last February. he had forecasted that the company was developing a foldable iPad/MacBook hybrid with a 20-inch folding screen, which won't be released until 2026. Mark Gurman from Bloomberg had later reported that Apple was exploring a dual-screen foldable, with the bottom half display serving as a virtual keyboard, to be used MacBook-style.
Kuo added in his prediction, that an iPad Mini might be released next, this year, while the a new model might enter production in the first quarter of 2024.