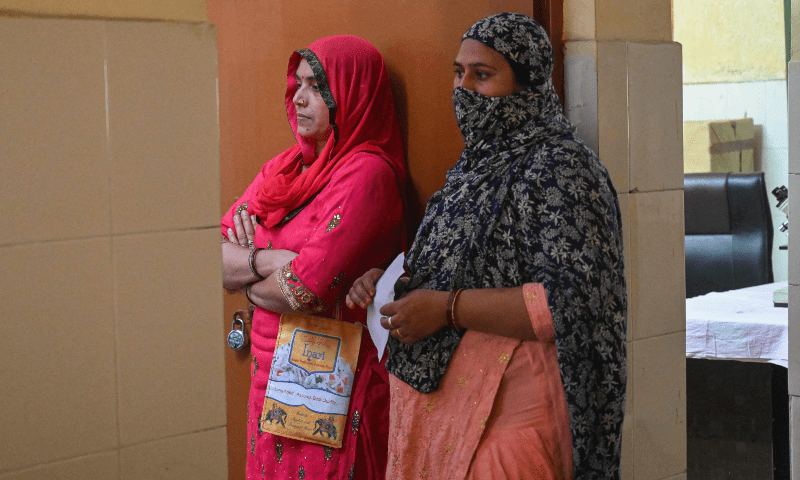 Rather than fixating on the impact of the world's soaring population, the world should look at women's reproductive rights to shore up "demographic resilience," the UN said on Wednesday.
The United Nations Population Fund (UNFPA) — the UN's sexual and reproductive health agency — acknowledged there was widespread anxiety over the size of the world's population, which is expected to peak at around 10.4 billion during the 2080s.
But the UNFPA said, the focus should be on giving women more power to control when and how they have children.
"The question is: 'Can everyone exercise their fundamental human right to choose the number and spacing of their children?'. Sadly, the answer is a resounding no," said UNFPA chief Natalia Kanem.
Also read: South Asia home to world's highest number of child brides: UN
She said that "44 per cent, almost half of women, are unable to exercise bodily autonomy. Unable to make choices about contraception, healthcare and whether or with whom to have sex. And globally, nearly half of all pregnancies are unintended."
She said countries with the highest fertility rates contribute the least to global warming and suffer the most from its impact.


Source link