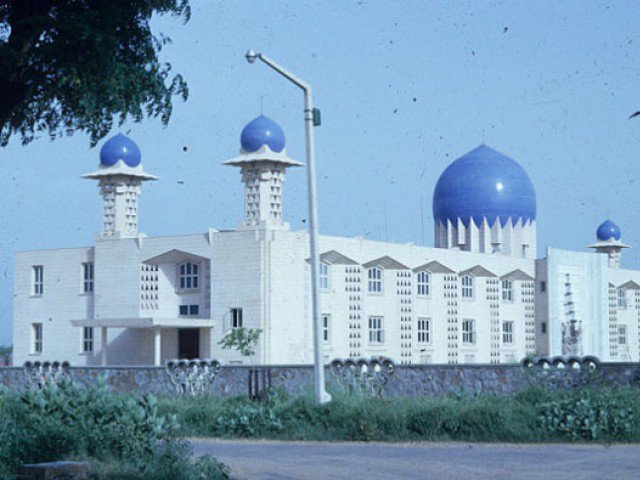 [ad_1]
The Foreign Office on Thursday said it was looking into the allegations levelled by an Indian woman that a Pakistani High Commission employee in New Delhi had sought sexual favours from her in exchange for issuing a visa to Pakistan.
According to a report by Times Now, the woman claimed that the official allegedly touched her inappropriately and asked questions about her sexuality. He also asked her to make anti-India comments on social media in exchange for getting a Pakistani visa.
The woman, a professor, alleged that the Pakistani official held her hand and asked her if she was married. She also alleged that the staffer told her that they can marry four times, if bored.
The woman added that the Pakistani official had urged her to write comments on social media against India, Prime Minister Narendra Modi and Kashmir. The alleged incident took place in March 2022, according to the report.
Also read: Pakistani High Commission official detained in New Delhi
The woman had applied for a Pakistani visa after she was sponsored to visit a gurdwara in Lahore to attend an event. She was also scheduled to deliver a lecture at a different venue. The woman has written a letter to External Affairs Minister S Jaishankar detailing the incident and seeking justice.
In response to media queries regarding reports in sections of Indian media, Foreign Office Spokesperson Mumtaz Zahra Baloch said: "We attach high importance to proper etiquette and behaviour towards all visa and consular applicants. All our diplomatic staff is under strict instructions to conduct themselves professionally."
"While we are looking into this case, we are surprised at its timing and the manner in which it has been raised. There are robust mechanisms in place for redressal of all public grievances. There is zero tolerance for misbehaviour and mistreatment of individuals visiting our Missions," she added.

[ad_2]
Source link