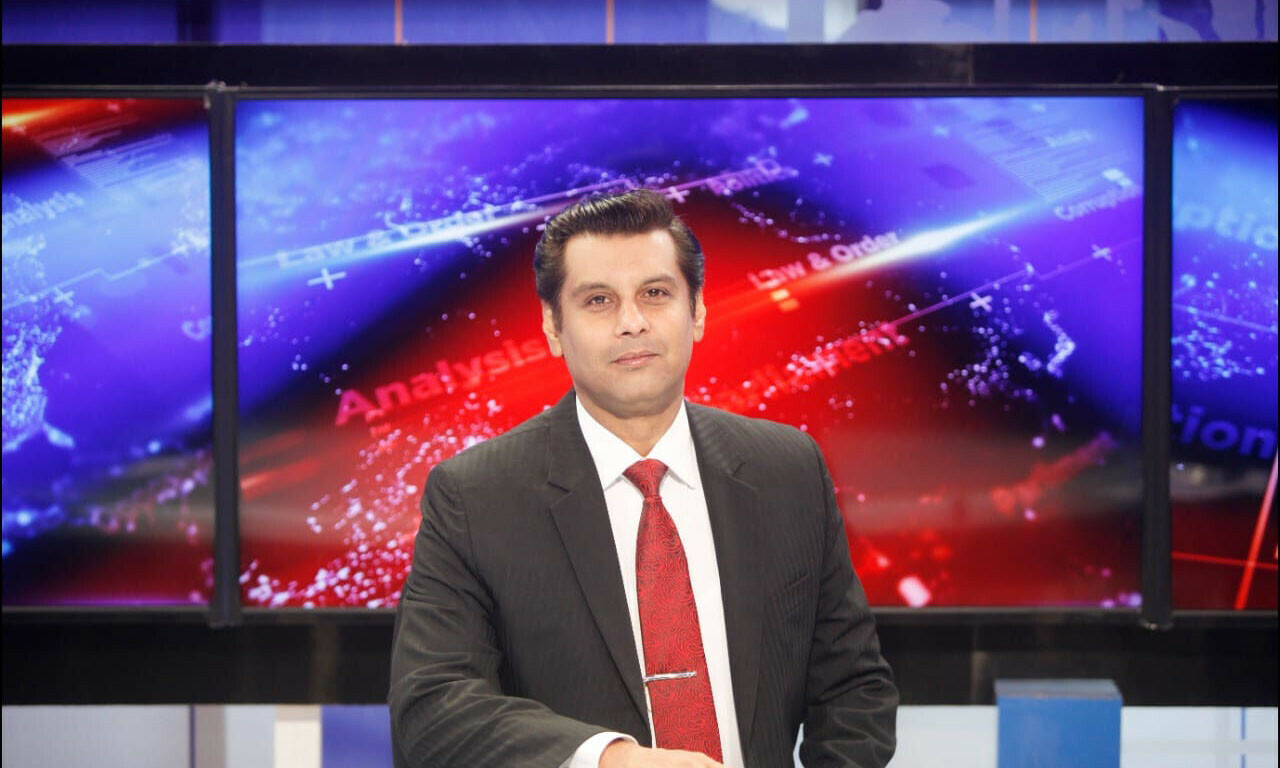 The fact-finding committee of the Federal Investigation Agency (FIA) has summoned PTI leaders Murad Saeed and Faisal Vawda in connection with the murder of journalist Arshad Sharif.
Express News quoting sources reported on Tuesday that the PTI leaders were aware of the threats to the slain journalist, who was allegedly shot dead by Kenyan police last month.
Vawda and Saeed have been served notices wherein they were asked to appear before the committee at the FIA headquarters on Monday along with the evidence of threats to the journalist.
Disgruntled PTI leader Vawda held an explosive press conference last month, wherein he not only claimed that senior anchorperson Arshad Sharif's murder was pre-planned but also warned those allegedly planning to kill him of fatal retaliation.
"If Arshad Sharif can get shot then anyone can," he had said at the National Press Club, adding that the senior anchorperson's killing was not an accident.
Vawda had claimed that Sharif was killed under a conspiracy hatched within the country, adding that even his mobile and laptop would not be found as all "evidence has been erased".
Also read: Arshad Sharif's murder was pre-planned, claims Vawda
Meanwhile, a two-member investigation team of Pakistani officials reached the United Arab Emirates on Monday to determine the facts surrounding the killing of senior journalist.
Sources told The Express Tribune that the team will investigate Sharif's arrival in Dubai and the time spent there.
They said that the two-member team comprising Federal Investigation Agency (FIA) Headquarters Director Athar Waheed and Intelligence Bureau (IB) Deputy Director Umar Shahid Hamid presented their report to the interior ministry following their visit to Kenya, where Sharif was murdered last month.
Sharif was shot dead on the outskirts of Kenya's Nairobi city on October 23. His death sent shock waves across rights organisations, the media fraternity and civil society and prompted calls for thorough investigation and disclosure of facts.


Source link