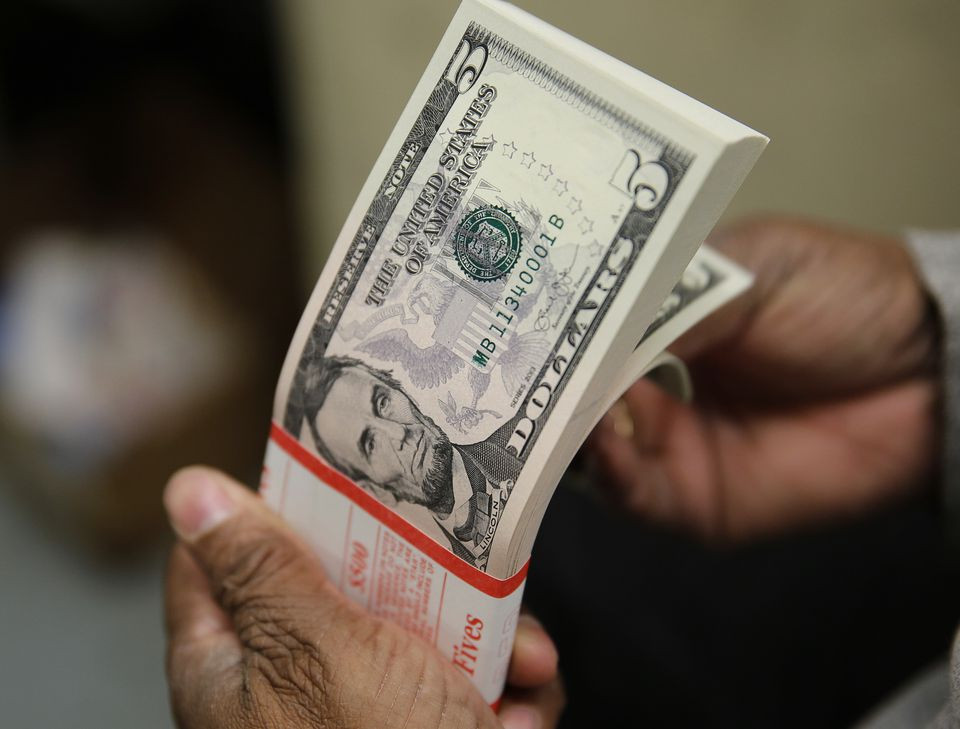 [ad_1]
In a crackdown against currency smugglers and hundi/hawala dealers, the Federal Investigation Agency (FIA) Lahore on Thursday arrested eight people from various parts of the city, recovering a huge amount of foreign currency including US dollars.
Addressing a press conference, Director FIA Zone-I Lahore Sarfaraz Khan Virk at FIA Punjab Zone office said that the FIA Corporate Crime Circle Lahore team raided Sadiq Plaza Mall Road, Nabha Road, and Mouj Darya Road, checking more than 50 suspected shops and sealing 22 involved in illegal currency exchange without the permission of the State Bank of Pakistan.
Read more: FIA busts online fraudster
On the special direction of the federal government, strict action has been under way against currency smugglers and 79 people have so far been arrested and 42 cases registered, he said.
He further said that FIA Lahore had recovered a huge quantity of foreign currency including US Dollars, Euros, UAE Dirhams, and other currencies worth Rs324 million during the last two months.
To a question, he said that FIA was always ready to nab illegal currency dealers and on information, speedy action was being taken, adding that record of licence holders was also being checked to control the smuggling of foreign currencies.
He lauded the efforts of the FIA team and vowed to continue the crackdown until the arrest of the last illegal agent in the provincial capital.

[ad_2]
Source link