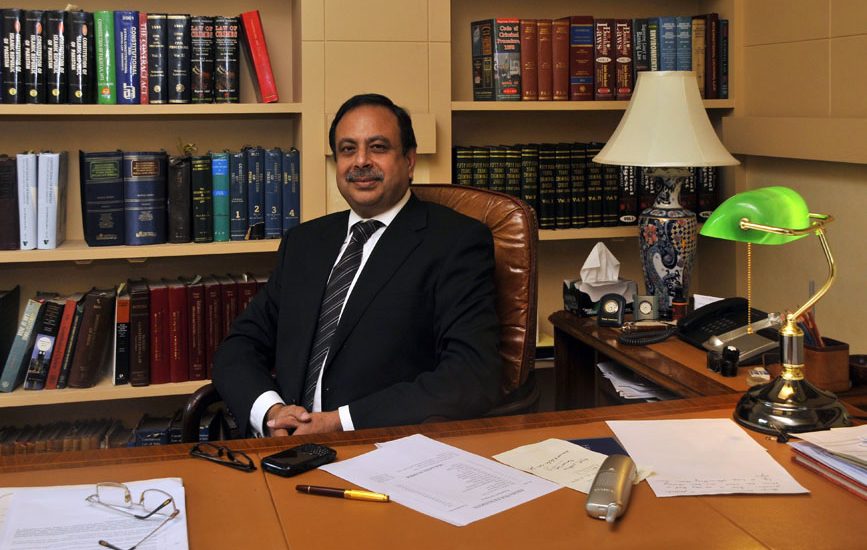 The federal government on Saturday decided to appoint Ashtar Ausaf Ali as the new Attorney General for Pakistan (AGP).
According to reports, the law ministry has forwarded a summary regarding his appointment. Law Minister Azam Nazeer Tarar confirmed with The Express Tribune that the decision was taken after his meeting with Prime Minister Shehbaz Sharif earlier today.
Ausaf had served as the 32nd AGP during the previous PML-N regime. It is learnt that the representatives of the bar have also recommended Ashtar's name for the appointment.
At the end of his previous tenure, he received praise for persuading the government to split the attorney general's office from the law ministry and establishing it as an independent institution.
As convener of the Treaty Implementation Cell, he was also able to win the renewal of the GSP Plus economic package offered by the EU, in exchange for the implementation of the core conventions.
Read More: AGP Khalid Jawed Khan steps down
Legal experts have credited Ausaf with salvaging the GSP Plus package that allowed a much-needed boost to Pakistan's exports.
The Supreme Court also relied on his submissions in a landmark decision, authored by Justice Asif Saeed Khan Khosa, which ruled against the registration of multiple FIRs.



Source link