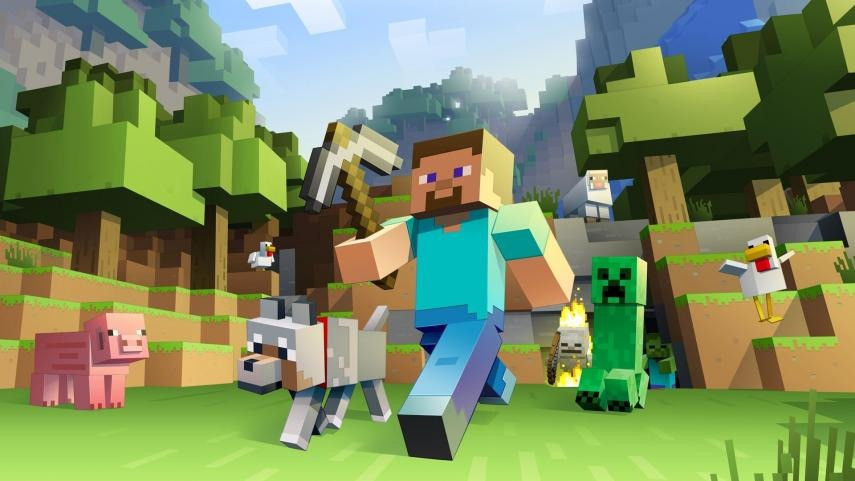 After massive growth in the video game industry during the pandemic, game-related cyber threats and viruses are currently on a rise.
In a recent research report conducted by the antivirus software company Kaspersky, low-tech games with a wider audience are a common target of scammers.
As per their report, Minecraft was used for around a quarter (25%) of malicious files it detected. Minecraft topped the list of 'TOP 5 PC games or game series used as bait in the attacks targeting the largest number of users' as well as 'TOP 5 mobile games that served as a lure targeting the largest number of users.'
Read Roboteers, stand by
Although the number of scams against Minecraft dropped by 36% compared to the previous year (23,239 against 36,336), the game is still a strong target of cyber threats.
As per the anti-virus software Kaspersky, from phishing scams to malware downloads, gamers should be mindful of possible cyber threats.