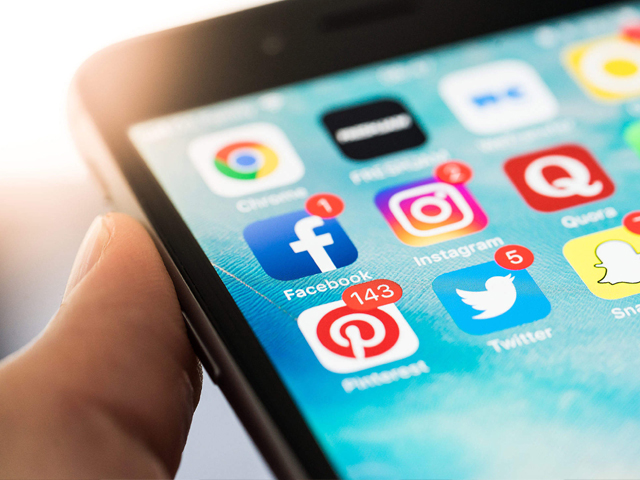 Meta-owned social media platforms – WhatsApp, Instagram, and Facebook – have been partially restored in Pakistan after several users reported that they could not access them globally on Wednesday.
Downdetector, which tracks outages by gathering status reports from several sources including user-submitted errors on its platform, also reported that the social media platforms were down.
The outage was reported only two days after Instagram faced a worldwide outage. The Meta-owned organisation said on Monday that was looking into an issue that prevented thousands of its users from accessing the photo-sharing platform, with several of them complaining about their accounts being suspended.
Read more: Instagram crashes for thousands of users across the world
"We're aware that some of you are having issues accessing your Instagram account. We're looking into it and apologize for the inconvenience," Instagram, owned by Meta Platforms Inc (META.O), said on its Twitter account.
The error tracking website said that the apps went down at around 5pm. #WhatsAppDown started trending on Twitter in Pakistan soon after.
After hundreds of complaints regarding connectivity and logging into accounts on Twitter some users reported that they were now able to send and receive messages on WhatsApp.
Meta has yet to address the matter.
This will be updated…