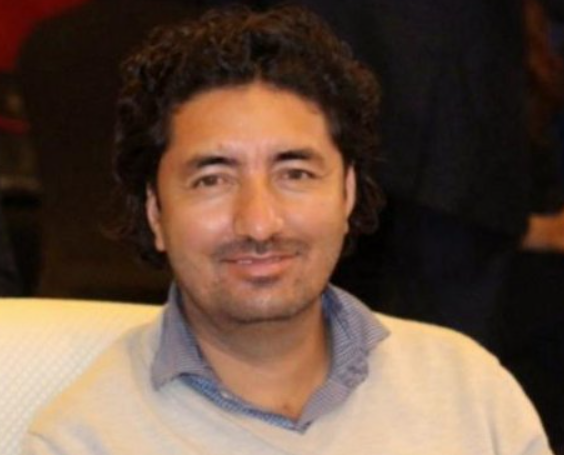 Senior reporter for Express News Shabbir Hussain passed away due to a sudden heart attack at the age of 38.
Shabbir began his tenure at the Express Media Group in 2007 and reported extensively on parliamentary affairs, political, and social issues. He was known for his dedication, professionalism, and passion for journalism.
The Express Group is deeply saddened by the sudden loss of Shabbir and extends its condolences to his family.
Shabbir leaves behind his parents, his wife, three daughters and two sons. His eldest daughter is 13 years old. He is to be buried in his native village in Gilgit-Baltistan.
He will be remembered as a kind-hearted and soft-spoken individual. The Express Group is immensely grateful for his service to purporting the fundamental principles of press freedom in Pakistan.
May he rest in peace.


Source link