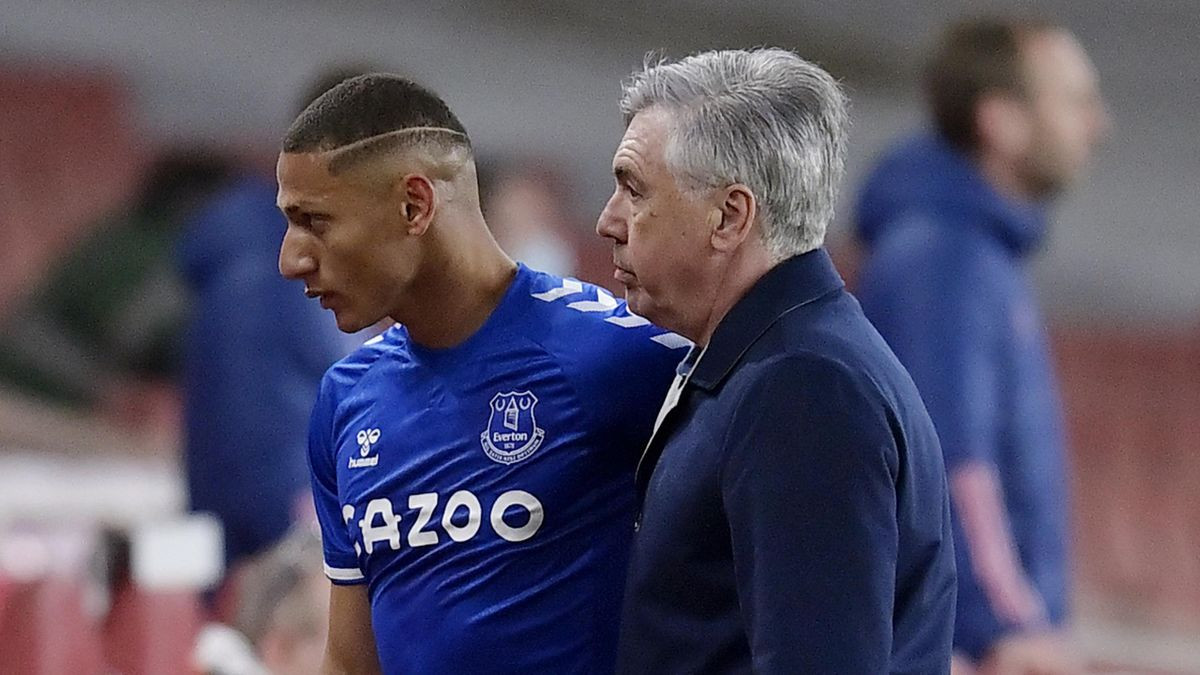 Everton have been referred to an independent commission over an alleged breach of the Premier League's financial rules, it was announced Friday.
The alleged breach is for the period ending with the 2021/22 season, when the Merseyside club avoided relegation by four points.
Both Burnley, relegated from the English football's top-flight last season, and Leeds wrote to the league in May to question whether Everton's reported three-year losses of £371.8 million ($454.4 million, 422.2 million euros) breached financial rules.
Premier League profit and financial sustainability regulations allow clubs to lose a maximum £105 million over a three-year period or face penalties, which can include points deductions.
"The Premier League confirms that it has today (Friday) referred an alleged breach of the league's profitability and sustainability rules by Everton Football Club to a commission," said a statement from the English football's top-flight.
But Everton insisted later Friday they were "disappointed" by the Premier League's decision, with a forceful statement saying the club "strongly contests the allegation of non-compliance and together with its independent team of experts is entirely confident that it remains compliant with all financial rules and regulations".
Everton added they would "robustly defend" their position to the commission, having provided information to the Premier League in an "open and transparent manner" while acting in the "utmost good faith".
The club are owned by Farhad Moshiri, with the British-Iranian billionaire committing £100 million through a new share issue during 2020/21 and providing a further £97 million following the end of the financial year.
Everton headed into the current international break 15th in the Premier League after a 2-2 draw at Chelsea.
But their 69-year unbroken stay among English football's elite clubs remains at risk, with the Toffees just two points above the relegation zone.
Everton will aim to extend a three-match unbeaten run under new manager Sean Dyche, who took over after Frank Lampard was sacked in January, when they resume their Premier League campaign at home to Tottenham on April 3.
Only Manchester United, Liverpool and Arsenal have won more English top-flight titles than Everton's nine.
But the last of those came in the 1986/1987 season and the club have not won a trophy of any kind since 1995.
Since Moshiri took control in 2016, Everton have splashed out £600 million on players in the transfer market but with precious little to show for it.
A 2-1 defeat by Southampton at Goodison Park in January meant Everton had lost four in a row at home for the first time since 1958.
Moshiri and his fellow board members did not attend that match, with the club saying they had been told to stay away due to a "real and credible threat to their safety and security".
Construction on a new 52,000 capacity stadium is under way, but Moshiri has said he is seeking extra investment to complete the project.