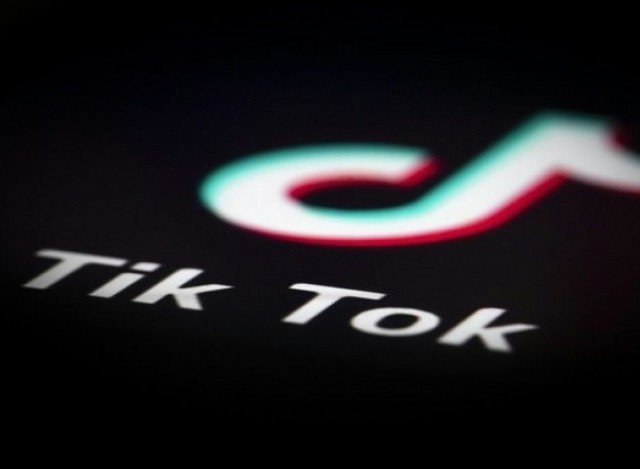 After the US, the European Union is also investigating the data practices of the Chinese-based short video platform TikTok.
Investigations are looking at TikTok's compliance with General Data Protection Regulation (GDPR) requirements. The main aim of the scrutiny is to look into the data transfer of EU citizens to China and the advertisements that directly cater to minors.
The investigations against TikTok come after the concerns raised by Members of the European Parliament.
NEW: The President of the European Commission, Ursula von der Leyen, confirms that #TikTok's data transfers are under investigation & object of several ongoing proceedings.

This comes after concerns raised by Members of the European Parliament about data access from inside China https://t.co/aWlVl6hnXJ pic.twitter.com/dhOCojKKOW

— Brendan Carr (@BrendanCarrFCC) November 22, 2022
The short video platform was previously accused of violating EU consumer rules. Hence it committed to aligning its practices accordingly. Apart from the EU, TikTok has been under scrutiny in the US over data privacy concerns.