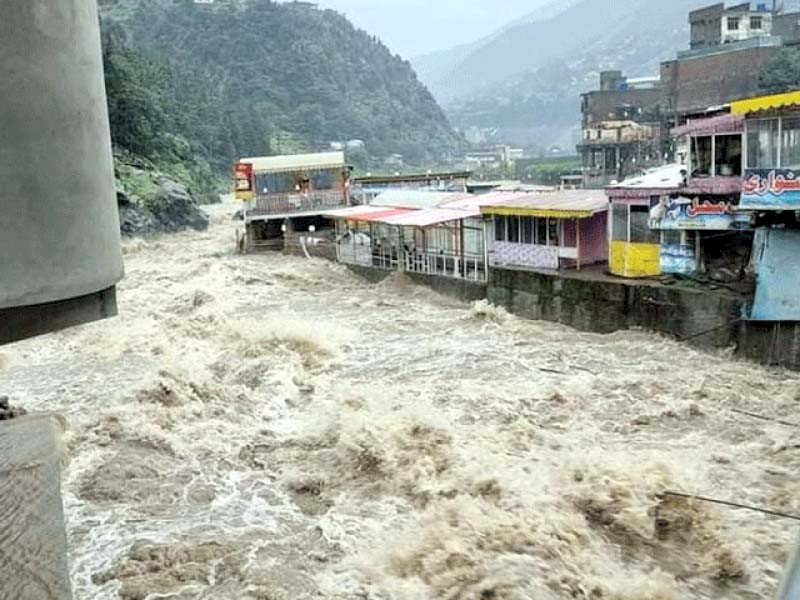 Pakistan and the European Union (EU) have agreed to the agenda of multidimensional development cooperation in the fields of smart agriculture, economic development, sustainable infrastructure, technical and professional education, environmental and green development, digital change and health.
The consensus between the two sides was reached during a meeting of a subgroup of the Pakistan-EU Joint Commission on Development Cooperation at the Economic Affairs Ministry on Wednesday.
The meeting was chaired by Ian Hoskins, the deputy head of unit for South and Southeast Asia at the European Commission in Brussels, and Islam Zeb, the joint secretary of the Economic Affairs Ministry.
During the meeting both sides discussed bilateral cooperation in various fields, including the rehabilitation of the flood-affected areas and resolved to deepen their cooperation for the overall progress of the Pakistani people.
The meeting was informed that the EU would support Pakistan's economic and social development under its Multi-Indicative Programme (MIP) and the project for rehabilitation of the flood-affected areas would be merged with it.
Zeb welcomed the expression of Support from the EU. "We are grateful to the EU for the prompt assistance in the wake of recent floods," Zeb said.
The meeting reviewed the implementation of the annual action plan, the rehabilitation and reconstruction in the flood-hit areas and the EU-funded projects in Pakistan.


Source link