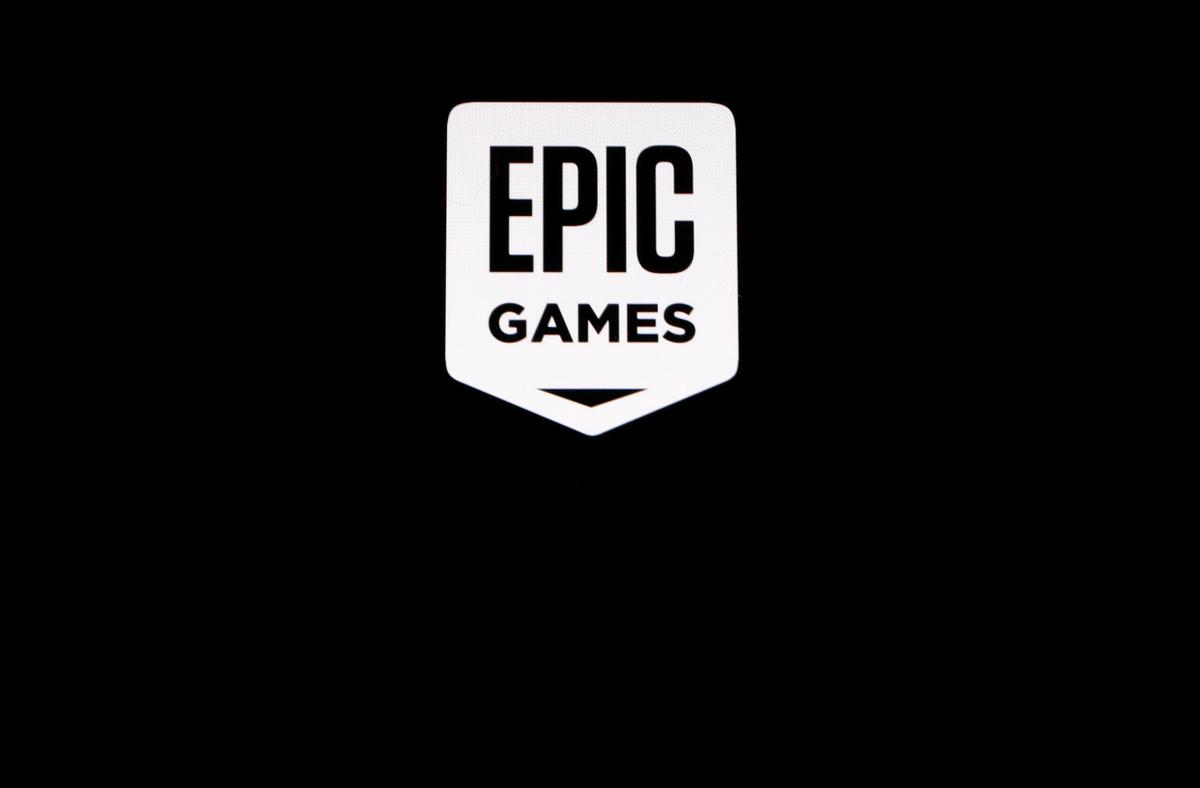 Epic Games filed a motion for a preliminary injunction to stop Google from removing Bandcamp from the Android Google Store after the company threatened to do so.
Bandcamp, an independent music storefront has its own billing system on the app rather than Google's billing. Since 2015, the app was exempted from doing so because policy did not include digital music from having to use Google's billing.
Bandcamp co-founder and CEO Ethan Diamond explained threat from Google in a blog post, adding that "Google is now modifying its rules to require Bandcamp (and other apps like it) to exclusively use Google Play Billing for payments for digital goods and services, and pay a revenue share to Google."
Google's new policy update requires Bandcamp to switch its billing system to that of Google by June 1, compelling the app CEO to choose between passing on fees to customers, passing on fees to artists, running its Android business at a loss, or turning off sales in the Android app.
In the motion filed, Epic argued that switching billing systems would prevent the app from giving artists an 82% of their revenue because 10% will have to go to Google. Accroding to Epic, "Paying Google even a 10 percent revenue share would force Epic to change Bandcamp's current business model or else operate the Bandcamp business at a long-term loss." Moreover, the change would hinder rapid payments to artists which would be received in 15 to 45 days rather than 24 to 48 hours of sale.
To switch the app to Google's billing system would require Bandcamp's infrastructure to be rebuilt with significant amount of time and effort invested. The music app is currently full integrated with PayPal, but the announcement of policy changes came a year ago before Epic bought the Bandcamp.