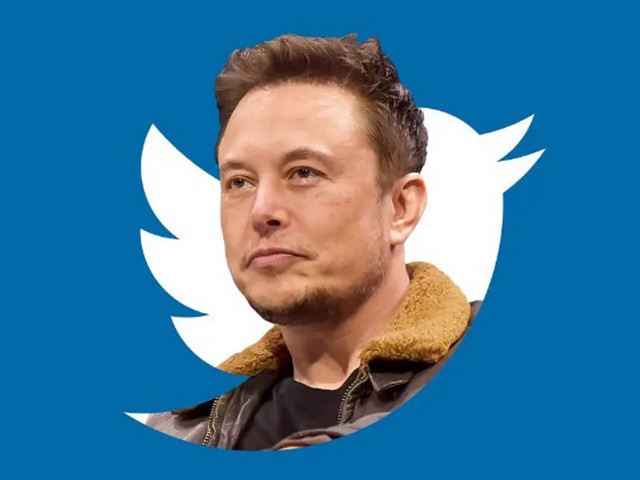 Billionaire Elon Musk has hinted at the possibility of layoffs at Twitter depending on the company's current financial situation, reported BBC. 
In the first virtual meeting with Twitter employees, Musk said that the company is currently not doing well in terms of its costs exceeding revenue. Hence it "needs to get healthy" financially.
However, he mentioned that those who have a significant contribution to make, should not be worried.
Musk also shared his bias towards working from the office rather than remote work and said the option of working from home should be given to "someone exceptional".
Regarding his plans for Twitter, Alex Heath tweeted that Musk believes the platform should "mimic the approach of the super app WeChat in China".
He also hinted at the possibility of life beyond the planet and how the platform can be helpful for "civilization and consciousness".
Musk had previously threatened to walk away from the bid if Twitter didn't comply with his demand of giving data about fake/spam accounts. However, he did not mention his plans regarding the takeover.
After the meeting, the Twitter employees used an internal communication channel to express their disappointment over the thoughts of the SpaceX CEO.