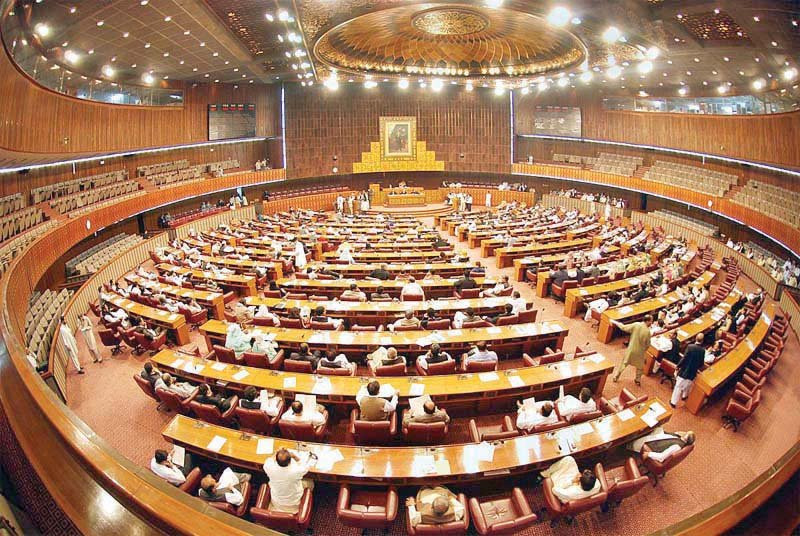 The National Assembly will meet at 4 pm on Monday (today). The house is expected to take up several agenda items, including electoral reforms and the issue of resignation of the Pakistan Tehreek-e-Insaf (PTI) lawmakers.
President Dr Arif Alvi had convened the session on the advice of Prime Minister Shehbaz Sharif under Article 54-A of the Constitution. It will be 42nd session of the current National Assembly.
According to parliamentary sources, National Assembly Speaker Raja Pervaiz Ashraf has sent letters to the parliamentary leaders, including former prime minister Imran Khan, regarding electoral reforms. The speaker is expected to form a committee to propose reforms.
The sources said that the names of the members of the electoral reform committee would be presented by all parties during this session. Besides, the issue of the chairmen of the standing committees will also be decided during the session.
In addition, the issue of resignations of PTI members of the National Assembly will also be discussed. The speaker would also begin the process of verifying the resignations of PTI members one by one, the sources added.


Source link