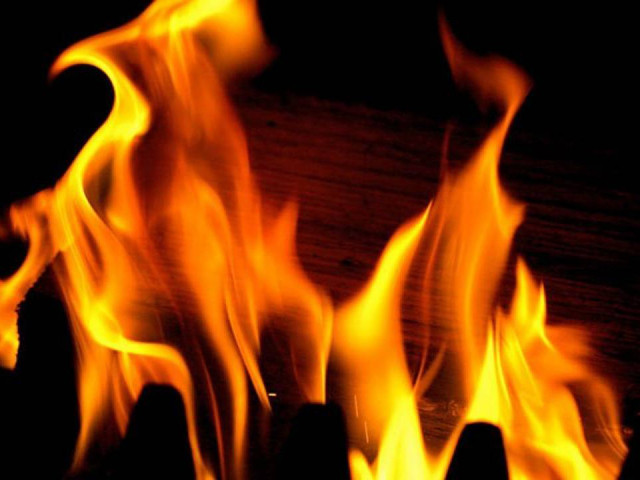 The Foreign Office on Friday said eight Pakistanis were killed and six others injured in an unfortunate fire incident in a hotel in Makkah.
In response to media queries regarding casualties in the fire incident in a hotel in Makkah, the Foreign Office spokesperson said, "We have reports of 8 deaths and 6 injured Pakistanis in the incident. Our Mission in Jeddah is in contact with local authorities to provide relief to the victims and their families."
As per the initial information, the fire erupted on the third floor of the hotel, located on Ibrahim Khalil Road.
Sources said that Umrah pilgrims from Pakistan, Bangladesh and other countries were staying in the hotel.
(with input from NEWS DESK)


Source link