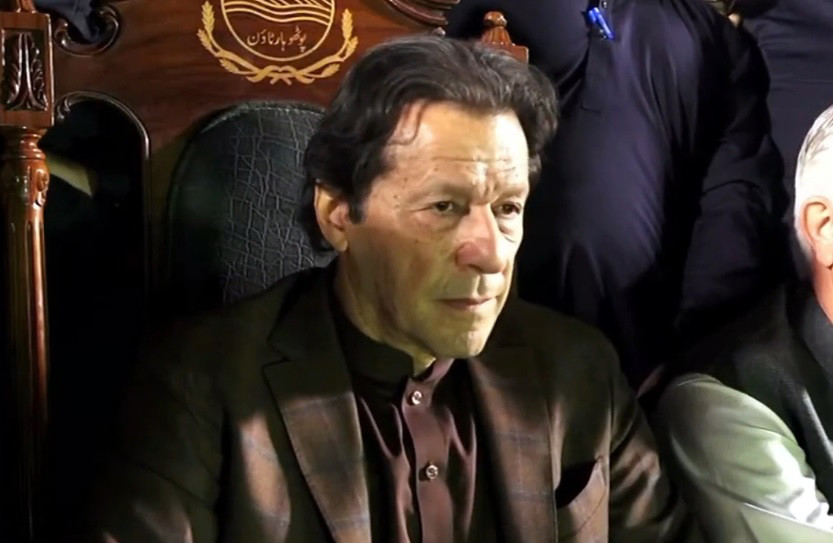 [ad_1]
The Election Commission of Pakistan (ECP) has sent another notice to Pakistan Tehreek-e-Insaf (PTI) Chairman Imran Khan.
The former prime minister has been ordered to appear on January 18 in person or through a lawyer.
The notice said that the declaration of defection against PTI Member Punjab Assembly Chaudhry Masood was received from him.
This declaration was sent through the speaker of Punjab Assembly, it stated, adding that the matter was presented before the Election Commission.
The Election Commission has fixed January 19 as the date for hearing, it further stated.
Appear before the Commission at 10 o'clock on the appointed date, the notice stated, adding that in case of non-appearance, action will be taken in his absence.
The notice was sent to Imran's Bani Gala address.
However, a mistake was found in the notice sent to Imran. In the notice, the date of summon was written on December 18 instead of January 18.

[ad_2]
Source link