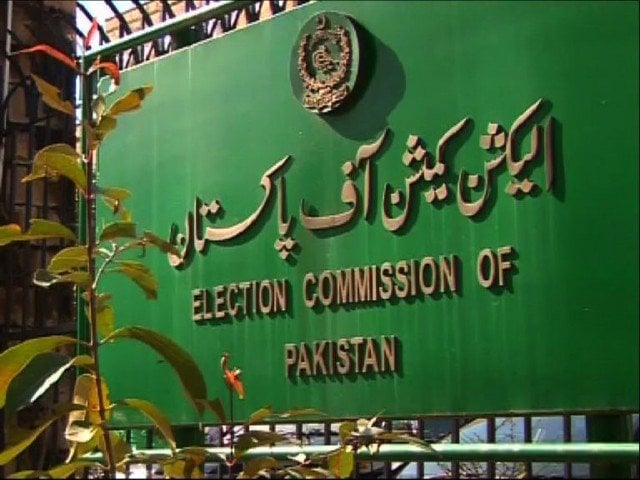 The Election Commission of Pakistan (ECP) has started work for holding local body elections in Sindh, Balochistan and Islamabad.
According to a notification issued on Friday, constituencies and local body elections will be held in accordance with the election watchdog's rules.
The ECP held several meetings and heard cases in correspondence with the provincial governments of Sindh and Balochistan as well as the interior ministry. The authorities failed to provide necessary legislation, other documents, and data to the ECP.
The ECP has taken necessary steps to fulfill its constitutional and legal obligations, the notification added.
The ECP said that local government elections will be held according to the relevant laws and delimitations.
Read Premature to say if EVMs can be used in next polls: ECP
The ECP has issued three notifications regarding zoning.
The demarcation work in Balochistan will start from December 6 and be completed by February 28, 2022.
The demarcation of Islamabad Capital Territory will start on November 25 and end on February 3, 2022.
The work in Sindh will start on December 1 and be completed by February 23, 2022.
Immediately after the completion of the demarcation work, the ECP will issue the schedule for the local government elections in Sindh, Balochistan, and the ICT.


Source link