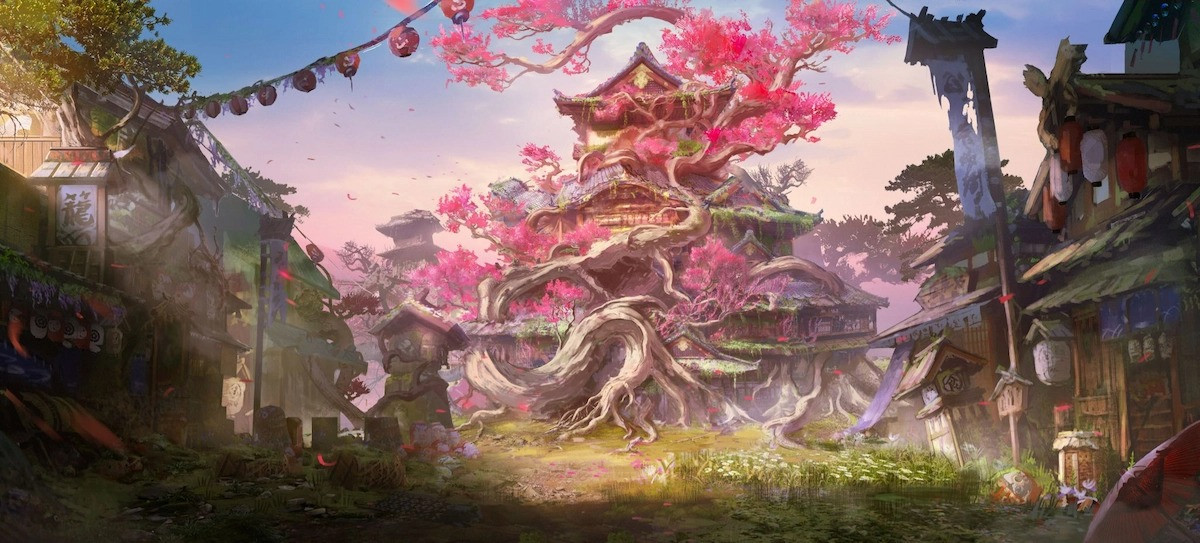 EA and Koei Tecmo have announced their partnership to produce a new game title, expected to be "the next great hunting game."
According to a press release, the game will be based in fantasy feudal Japan and developed by Koei Tecmo's Omega Force studio.
EA exec Jeff Gamon said in a statement Omega Force was "merging their proven talent for combat gameplay with unexpected and innovative mechanics".
EA and Koei Tecmo haven't shared many details regarding the game with the public, but The Verge thinks the upcoming title would be like Monster Hunter-style gameplay, teaming up with other players to defeat monsters.
The game is reported to be launching soon, later this month.