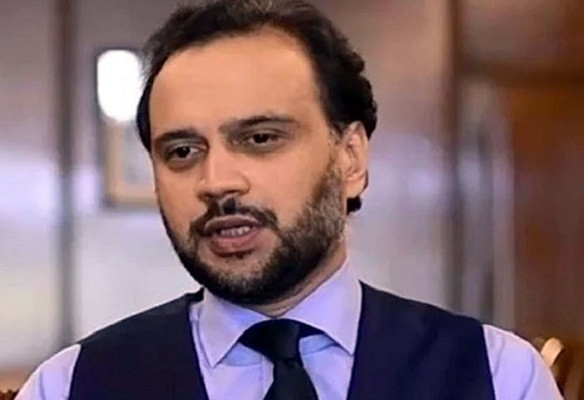 Dr Murtaza Syed, the senior-most deputy governor of the central bank, assumed the office of acting governor of the State Bank of Pakistan (SBP) on Friday.
The new SBP governor is a PhD in economics from Nuffield College at the University of Oxford and was appointed as deputy governor for a period of three years in Jan 2020, as per his profile on the SBP website. He had assumed his responsibilities on January 27, 2020.
Murtaza has more than 20 years of experience in macroeconomic research and policymaking and has worked at the International Monetary Fund (IMF) for 16 years prior to his appointment to the SBP.
Read Breakthrough in Pak-IMF bailout talks, loan amount to be $8bn
On Wednesday, Finance Minister Miftah Ismail announced that the tenure of Reza Baqir, who was appointed the SBP chief by the Pakistan Tehreek-e-Insaf (PTI), had come to an end. Miftah had also announced the appointment of Dr Murtaza as the acting SBP chief.
"Dr Murtaza Syed, an eminently qualified economist with rich IMF experience, will take over as Governor SBP. I wish him the best in his new role," he had added in his tweet.