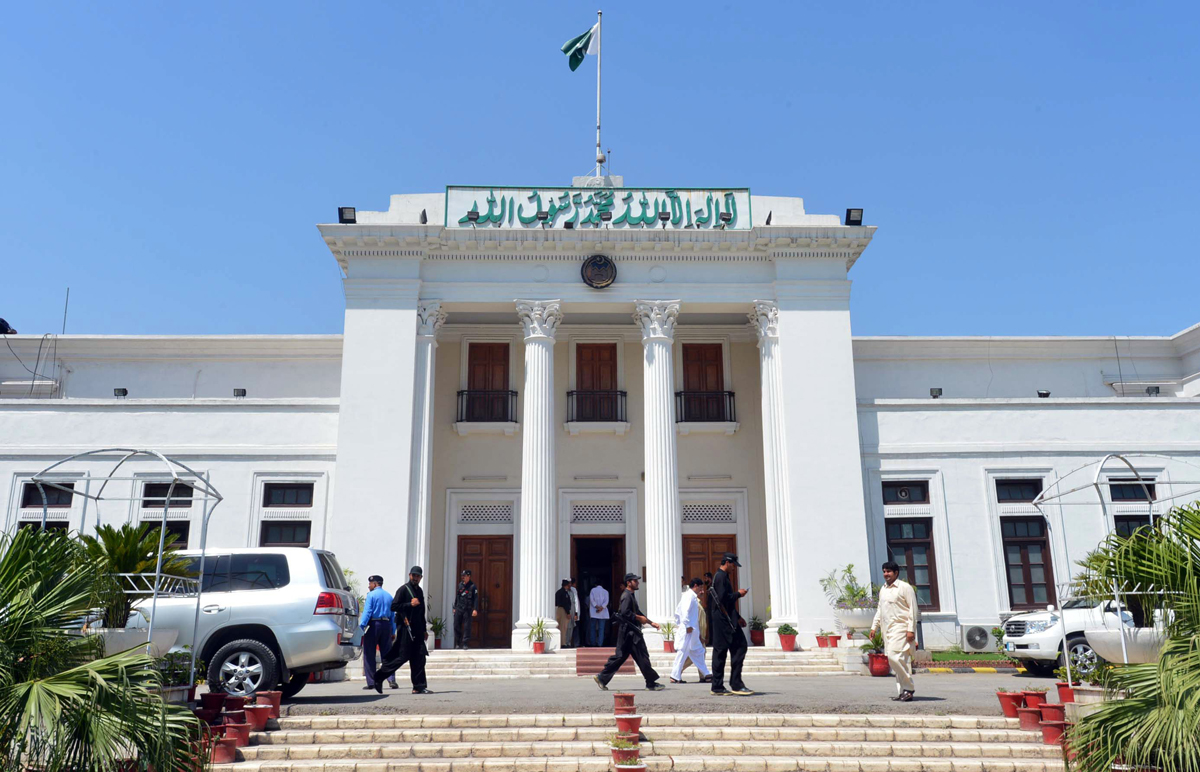 Several Pakistan Tehreek-e-Insaf (PTI) lawmakers in Khyber-Pakhtunkhwa (K-P) have decided to part ways with the former ruling party ahead of the upcoming elections.
Disgruntled members of PTI have allegedly contacted other political parties and some have been provided assurances of getting a ticket for the next elections.
Following the departure of former provincial law minister Sultan Khan from PTI, there are reports of approximately 15-20 other MPAs leaving the party. Currently, the PTI has 94 MPAs in the K-P provincial assembly.
PTI sources said that the party was aware of MPAs who were in contact with other political parties, and claimed that the dissident members did not expect to get tickets in the upcoming election from PTI, hence, they were looking after their own interests.
The sources further confirmed that party tickets would not be given to members who were inactive in the party after former premier Imran Khan was ousted from power.
A PTI member who is in contact with another political party told Express News, under the condition of anonymity, that he disagreed with the PTI's policies and that only a few members of the party were being honoured while others were neglected in terms of development schemes and party activities.
"Elections are approaching and people ask what has been done for the constituency," he added.
Read PML-N labours to win Punjab seats amid rising PTI popularity
PTI member Sultan Khan, a supporter of the Awami National Party (ANP), said that he also disagreed with some of the policies of the PTI which he would reveal later. He added that he was supporting Amil Wali Khan in the by-election because he was from Charsadda.
"Imran Khan has only come to fight in the election, he is already a member of the National Assembly and does not even attend assembly sessions so why waste votes", he said.
In PTI's defence, PTI MPA Shaukat Yousufzai stated that only party members who were not issued a ticket to stand in the LG elections are switching sides to "save themselves".
He maintained that there were no problems with the disbursement of funds and that development work was done in every constituency, whether it was an opposition constituency or that of a provincial government member. He added that "lack of funds" was a way out for the unsatisfied party members to leave.
"Those who are leaving the PTI should resign from the assembly membership, whoever wants to go should go in peace," he said, emphasising that those leaving the party would be disqualified from the K-P assembly.
"They have no right to stay in the assembly," he reiterated.


Source link