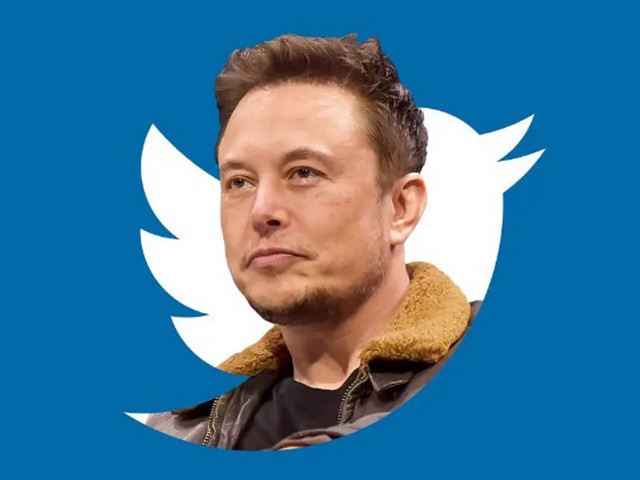 Not a stranger to stirring the pot of controversy, Elon Musk's latest stunt has Twitter users reeling. The famous billionaire has bought popular social media website, Twitter for $44 billion.
Twitter user Dave Smith's reply to Tesla owner's declaration of love for Twitter in 2017 has newfound appreciation.
On December 21, 2017 Musk had tweeted his love for the popular micro-blogging website. In response to the billionaire's tweet, Smith suggested jokingly that if he loves the platform then he should buy it. Musk asked Smith the price of the platform. Fast forward five years and the billionaire has followed through with Smith's suggestion and is the new owner of the social media giant. Smith shared a screenshot of the conversation which has now gone viral.
In a response to Smith's tweet, platform user Aimee asked him how it feels knowing that this entire fiasco was his fault.
How does it feel knowing that all of this was entirely your fault?

— Aimee Pearcy (@aimeepearcy_) April 25, 2022
On March 26, 2022, Twitter user Pranay Pathole pitched the creation of a new open source platform that would not only allow but prioritise freedom of speech and limit propaganda. The billionaire replied a day later, stating that he was considering it.
Am giving serious thought to this

— Elon Musk (@elonmusk) March 27, 2022
Mulling over the reason why Musk bought the platform, many users have attributed it as frivolous expenditure. Users criticised Musk and reminded him of more pressing issues such as world hunger, poverty and unemployment.
Elon Musk u buying Twitter is actually a m!splaced priority cos the world has more pressing issues at hand like World Hunger, unemployment, climate change etc. The $44 billion would've gone a long way if used in solving some of these global challenges; U are m!susing ur wealth.

— Daniel Regha (@DanielRegha) April 25, 2022
Once confirmation of the purchase circulated, Musk tweeted his vision for the platofrm's future. Musk tweeted that he could see a platform which appreciated freedom of speech and where 'spam bots' will be defeated.