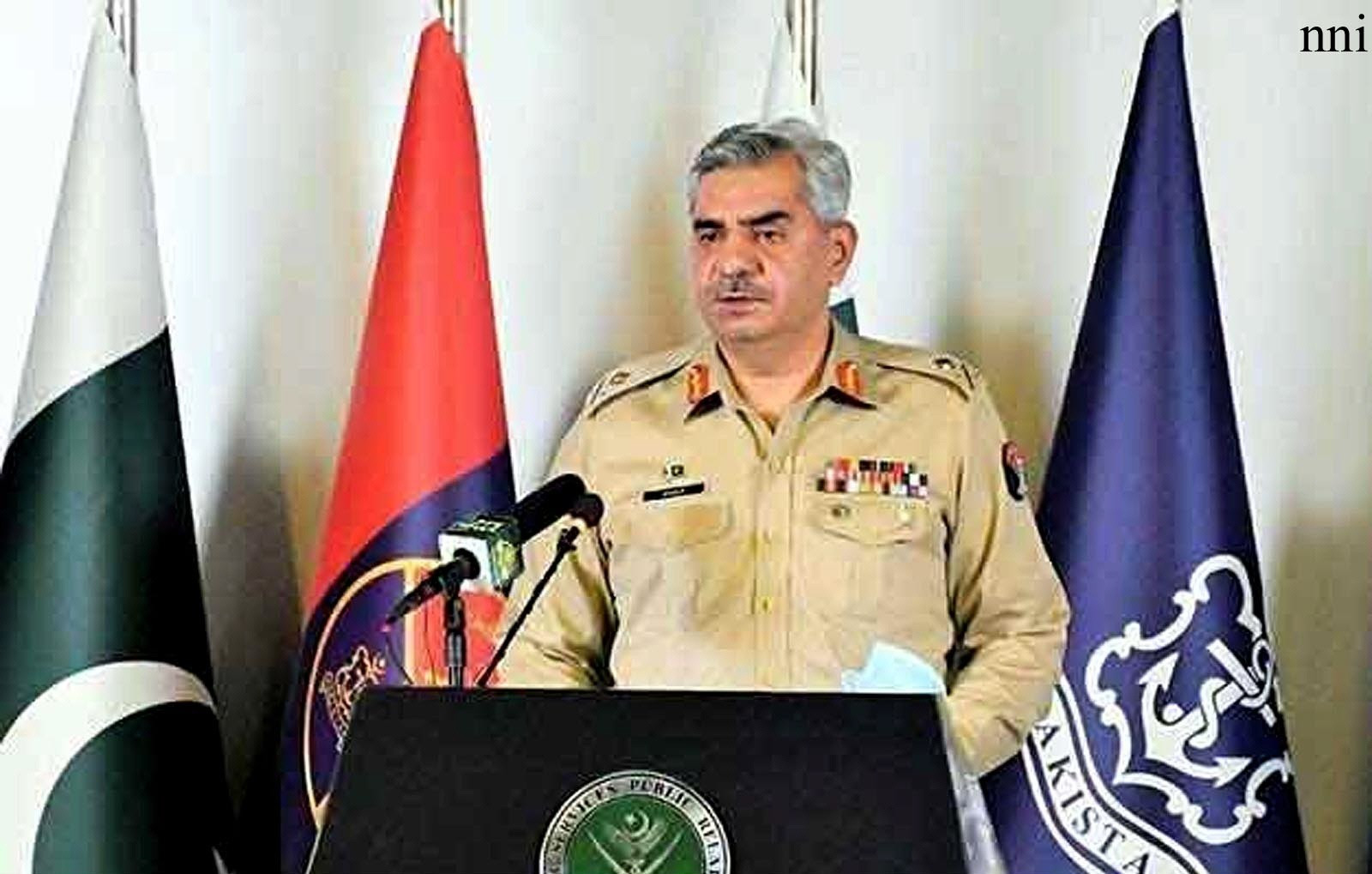 In an unprecedented turn of events, The director generals of the country's premier intelligence service and the military's media wing on Thursday addressed the media and questioned the events leading up to senior journalist Arshad Sharif's murder in Kenya.
Director General Inter-Services Public Relations (DG ISPR) Major General Babar Iftikhar, at the start of the media talk, said the purpose of the event was to shed light on the events surrounding Arshad's murder.
The military spokesperson said the purpose of the press conference was to ensure "facts, fiction and opinion can be differentiated" and added that Prime Minister Shehbaz Sharif was also informed regarding the sensitive nature of the media talk.
Major General Babar Iftikhar requested the people to 'trust their institutions'.
"If we have made mistakes in the past, we have been washing them without blood for the past twenty years."
"We will never fail the people of Pakistan, this is our promise," said the military spokesperson.
#Live: Director General Inter-Services Public Relations Lieutenant General Babar Iftikhar addressing a news conference in Rawalpindi @OfficialDGISPR https://t.co/Rgj0wg2G1J
— Radio Pakistan (@RadioPakistan) October 27, 2022