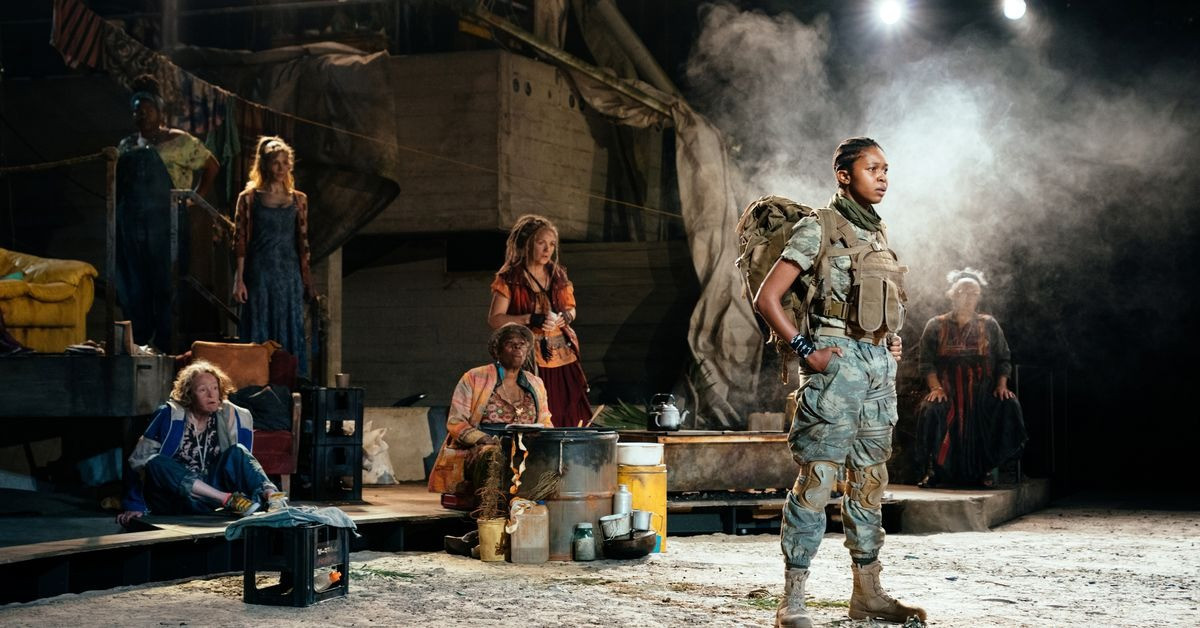 Alphabet's DeepMind has built a remarkable AI tool called Dramatron that generates character descriptions, plot points, location descriptions and dialogue, for the perfect movie.
Dramatron is a co-writing tool that can turn fantastic movie ideas into real scripts which can be edited, compiled and rewritten.
To use the tool for script writing, one would require an Open AI API key and Perspective API key, to reduce the probability of offensive texts being produced.
Users will just need to add in the plot idea, and the AI tool will whip up a title, character, scene, and setting description.
Engadget reporter noted that dialogues produced by Dramatron were "logical but trite and on the nose" but the descriptions generated by the tool were impressive.
In a study conducted with 15 playwrights, all of them suggested the tool would be useful for world-building or exploring other approaches in terms of changing plot elements or characters.
The participants concluded that the tool could be quite handy for "creative idea generation".
Read More Twitter to relaunch Twitter Blue at higher price for Apple users
A playwright was successfully able to carry out four plays that had been created using Dramatron after heavy editing and rewriting of scripts.
DeepMind says that, in the performance, experienced actors with improv skills "gave meaning to Dramatron scripts through acting and interpretation".
The AI tool, however, raises the question of who should be credited for the writing, especially after last year UK appeals court had ruled that AI can't be legally credited for a patent.