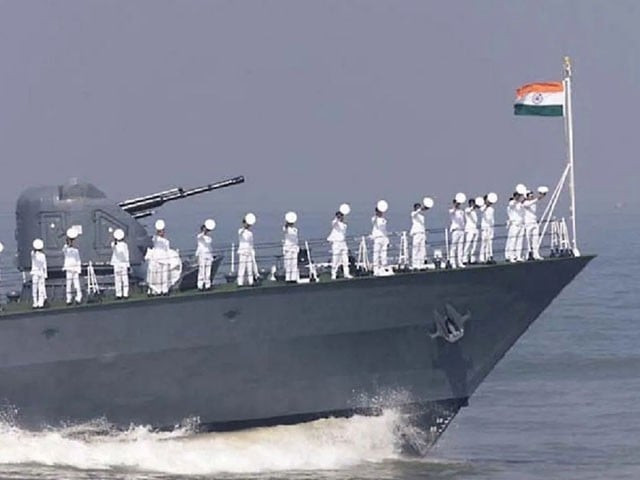 After eight months in custody facing serious espionage charges, eight Indian naval officers are now facing a potential death sentence in Qatar. The officials, who have worked at various positions in Indian Navy, are accused of spying for Israel.
The accused have been identified as working for the Indian intelligence agency, RAW. They were reportedly caught carrying out espionage activities in Qatar.
According to the country's investigative agency, these officials provided Israel details of Qatar's secret programme to buy advanced submarines from Italy.
The chief executive officer of a private defence company and the head of international military operations of Qatar have also been arrested in the same case. All eight officers of the Indian Navy were also employed in the same company.
The accused are set to face serious charges, including the possibility of death penalty, at their upcoming court hearing on May 3.
Qatar has strict laws against national security, espionage and disclosure of national secrets, punishable by death.
Read more: RAW may exploit fault lines in Pakistan
The Indian politicians on the other hand are accused of attempting to cover up the issue, but it appears to be a futile effort.
The Indian nationals have been held in custody in Qatar for eight months on serious espionage charges but Indian officials are yet to talk to their Qatari counterparts over the potential sentencing.
Qatari authorities said that they have technical evidence supporting the allegations.
While the Qatari government has taken a strong stance on espionage and security matters, the Indian leadership has not publicly addressed the issue or engaged in high-level talks with their Qatari counterparts regarding the punishment or release of the imprisoned officers.
Despite efforts by Indian politicians to cover up the issue, the imprisonment of the eight Indian Navy officers in Qatar for espionage, much like the arrest of Kulbhushan Jadhav in Pakistan, has become a source of international embarrassment for the neighbouring country.


Source link