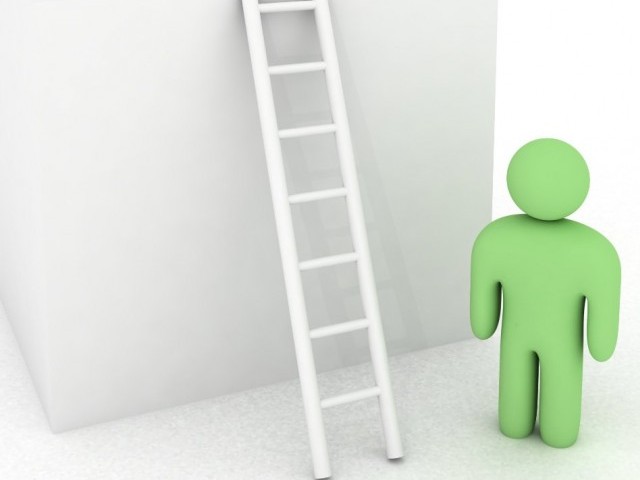 The Central Selection Board (CSB) has extended its sitting for the fourth day to consider postponed promotion cases.
The agenda of the fourth day of the meeting includes the delayed cases of promotions of officers from the Foreign Service of Pakistan and Pakistan Audit and Accounts service.
The CSB has recommended the promotion of Information Group's two officers to Grade-21 and four others to Grade-20.
The officers promoted to Grade-21 are Associated Press of Pakistan Corporation (APPC) Managing Director Akhtar Munir and Press Registrar Tariq Mehmood.
Those promoted to Grade 20 are Ashfaq Ahmad Khalil, director, Press Information Department (PID) Peshawar; Ayesha Tassaduq, director, PID; Muhammad Aurangzeb, director, internal publicity wing; and Bushra Bashir, director, Cyber wing.
The CSB of the Establishment Division is supposed to meet twice in a year to consider promotion opportunities for the appointed employees of Civil Service of Pakistan to BPS-20 grade and BPS-21 grade.
The board is chaired by the head of the Federal Public Service Commission (FPSC), with its members being Establishment Secretary, Cabinet Secretary, four federal secretaries each having domiciles of one of the four provinces and all four provincial chief secretaries.
From parliament, one member of the Senate and one member of the National Assembly are appointed to sit on the board. The secretary of the board is Additional Secretary Establishment Division.
(With input from agencies)


Source link