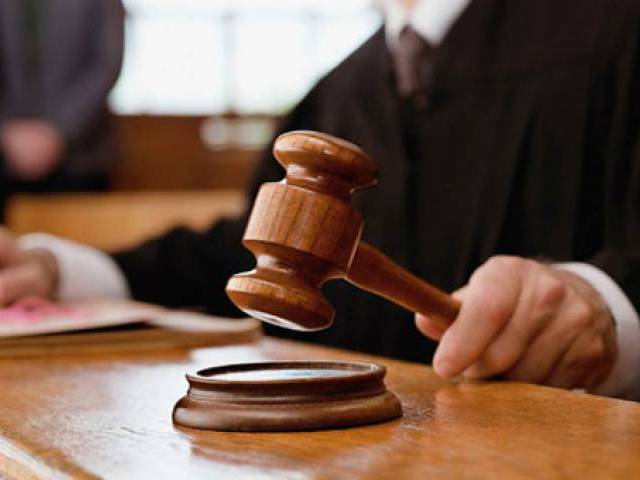 [ad_1]
A special bench of the Supreme Court observed on Thursday the court could intervene after something illegal was noticed, stressing that the court would have to look at its constitutional limits regarding the petition against the recent amendments to the National Accountability Ordinance (NAO).
The bench heard the petition filed by Pakistan Tehreek-e-Inasf (PTI) Chairman Imran Khan. The lawyer for the government, Makhdoom Ali Khan, continued his arguments. He said that the court had to look into the matter within the limits of the law, adding that the issues could not be decided on someone's liking or disliking.
Sitting on the bench, Justice Ijazul Ahsan said that if something illegal was happening, there could be an intervention. Khan replied that if something was illegal then the petitioner would have to prove it. The chief justice said that the court had to look at the constitutional limits.
Makhdoom Ali Khan said that it was a prerogative of parliament to enact legislation. He added that current case started in July last year yet it would take time to conclude. Later, the hearing was adjourned till January 17 for further proceedings

[ad_2]
Source link