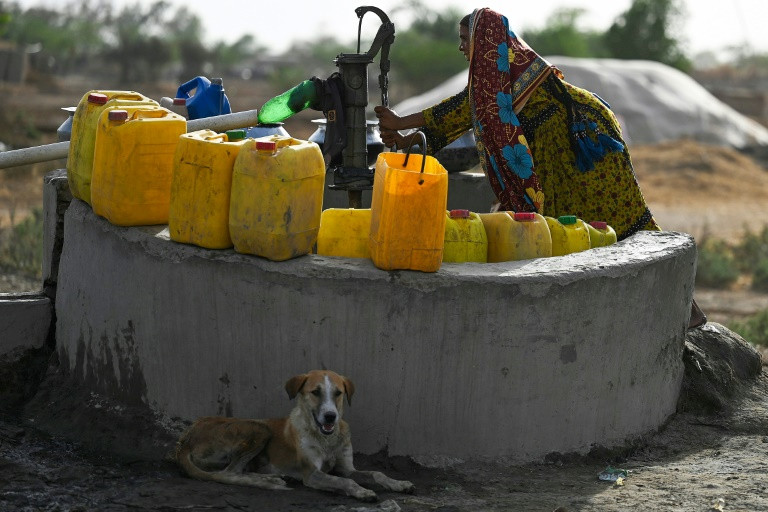 The Met Office on Sunday said that the country saw unseasonably warm weather in October this year and recorded 0.82 per cent more heat than is usually witnessed in the month.
According to details released by the Met Office, Karachi logged its hottest nights from October 2-4 with the mercury soaring up to 26.5 degrees Celsius.
Similarly, Sibi (Balochistan) recorded its hottest day of the month on October 2 with a temperature hitting 42 degrees Celsius.
Meanwhile, October 20 saw the coldest day in Hunza with a temperature of 9 degrees Celsius. Likewise, it was minus one and a half degrees on the night of October 21 in Kalam (Swat) and October 22 in Astore (Gilgit-Baltistan).
The Met Office also said that October 12 was the rainiest day in the country.
In Punjab, Attock received 111 mm of rain on October 12.
It may be mentioned here that the unusual temperature records come a few months after Pakistan's weather system witnessed erratic weather patterns earlier this year. In April, May and June, the country experienced some of the hottest days in its history, followed by devastating floods and unusually heavy rainfall.
Experts have raised alarms that the global climate crisis is fuelling the heat and impacting the natural weather and mercury.


Source link