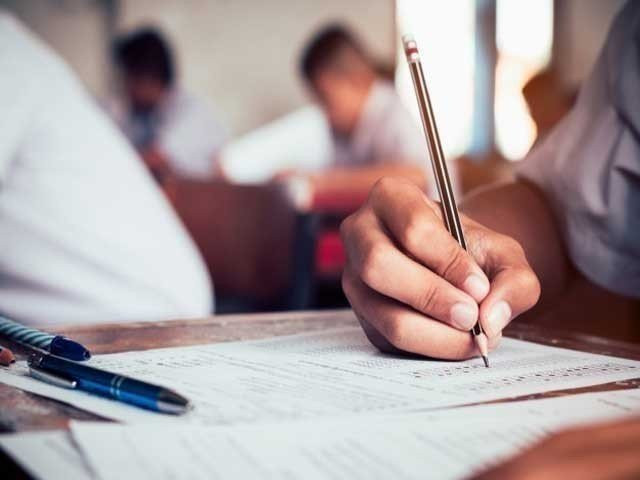 Pakistan Medical Commission (PMC) President Prof Dr Noushad Ahmed Sheikh on Tuesday took notice of the candidates' complaint that a few out-of-the-syllabus questions appeared in the MDCAT in some provinces and held a meeting with the relevant stakeholders and examination department of the Commission.
Around 204,000 students appeared in the MDCAT exam in national and foreign venues on Sunday.
Prof Dr Sheikh directed the vice chancellors of all public universities to re-check the question papers and analyse discrepancy, if any, and make compensation.
It was learnt during the meeting that 8% of the students were absent during the entrance exam. It was decided that their fee for the MDCAT shall not be refunded.
The PMC president appreciated the entire staff especially of the examination and IT division for putting efforts for the smooth and transparent conduct of the test.
For the first time in the country's history, the entrance exam was held the same day on both national and international venues.
The result of MDCAT will be uploaded on PMC website after a week. The entrance exam was held at 55 different centers.


Source link