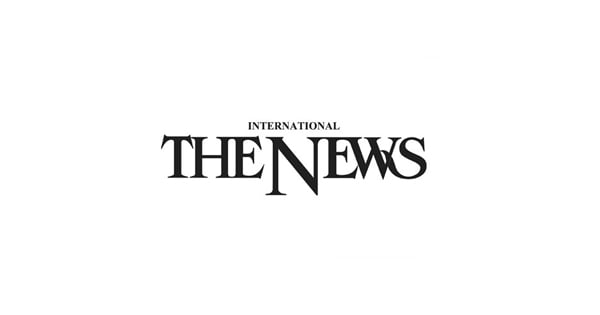 Lahore: Former Chief Minister Sind Albab Ghulam Rahim visited Chief Minister Punjab Sardar Usman Bouzdar here on Tuesday and discussed issues of common concern and overall politics situation.
Chief Minister Usman Buzdar said that the current government has made substantial development in the province, while previous governments have only relied on pomp and performances. He regrets that the past regime destroyed institutions through political intervention, while the current government has made institutions autonomous and ensured meritocracy.
The Chief Minister stated that the PTI government has eliminated the culture of personal likes and dislikes, and is promoting a preferential policy, the official spokesperson said. The Chief Minister stated that in the budget for the next fiscal year, the annual budgets for education, health and other social sectors have been substantially increased, adding that the annual development plan will ensure the comprehensive development of every region in the province.
Arbab Ghulam praised Usman Buzdar's vision of being "human friendly" and a development-focused budget in the 2021-22 fiscal year. He said that the Chief Minister of Punjab Province's vision for equal development is commendable because the Punjab Provincial Government has set a commendable precedent for providing separate development plans for each region.
Arbab Ghulam praised Punjab for completing record development work in just three years. He said that the Sindh provincial government can emulate the development model of the Punjab provincial government.
Seeking reports on cylinder explosions: The Chief Minister of Punjab, Sardar Usman Buzdar, has asked the Lahore Commissioner and CCPO for a report on the cylinder explosion in the Barkat Market store. He has instructed front-line departments to speed up rescue operations and asked the authorities to personally supervise rescue operations.

Source link