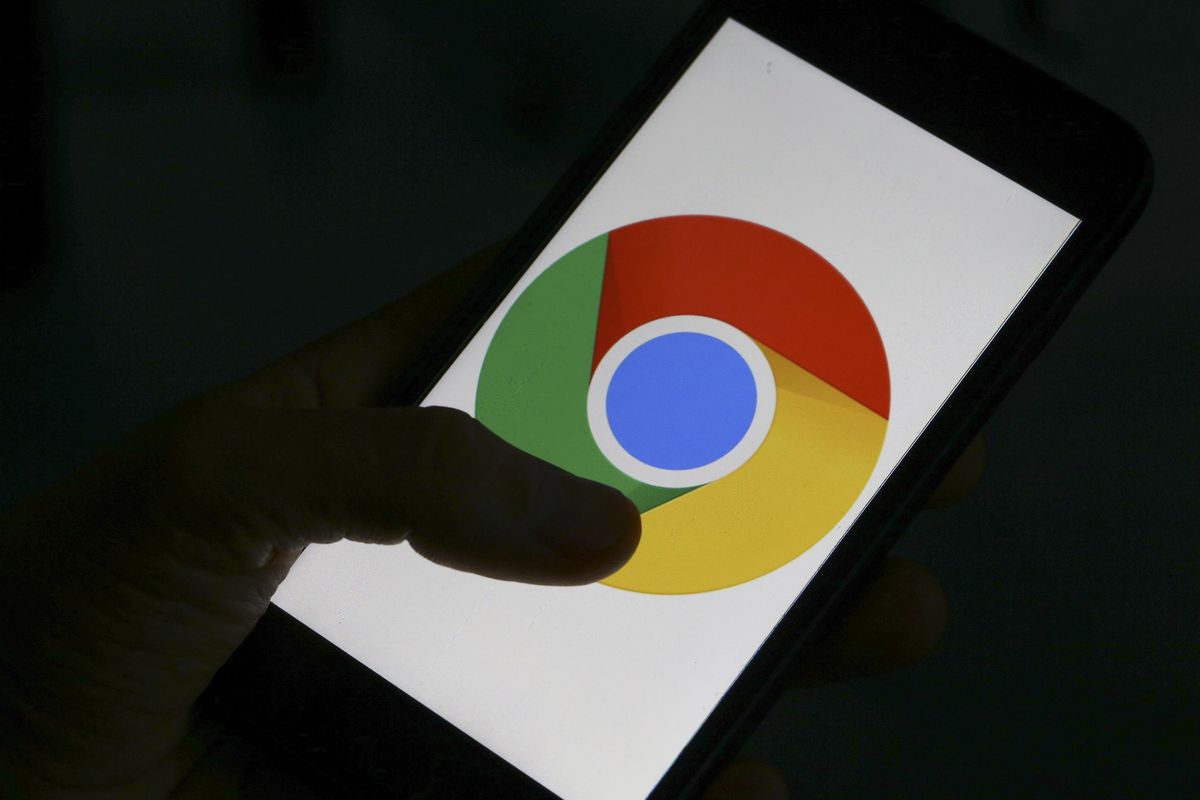 Google Chrome has launched two new performance modes that help save the memory and battery life of devices to provide a fast browsing experience.
Through the help of new modes, users can reduce the memory usage of Chrome by around 40% and 10GB, helping to extend the battery life of a device when it is running low on power.
The Memory Saver mode frees up memory from tabs not currently being used, so the active websites have a smooth browsing experience.
Read Ericsson and Apple end patent-related legal row with licence deal
With the help of Energy Saver, Chrome will save the device's battery by limiting background activity and visual effects for websites with animations and videos.
As these features roll out, the users can turn off either of them for all sites or specific web pages.