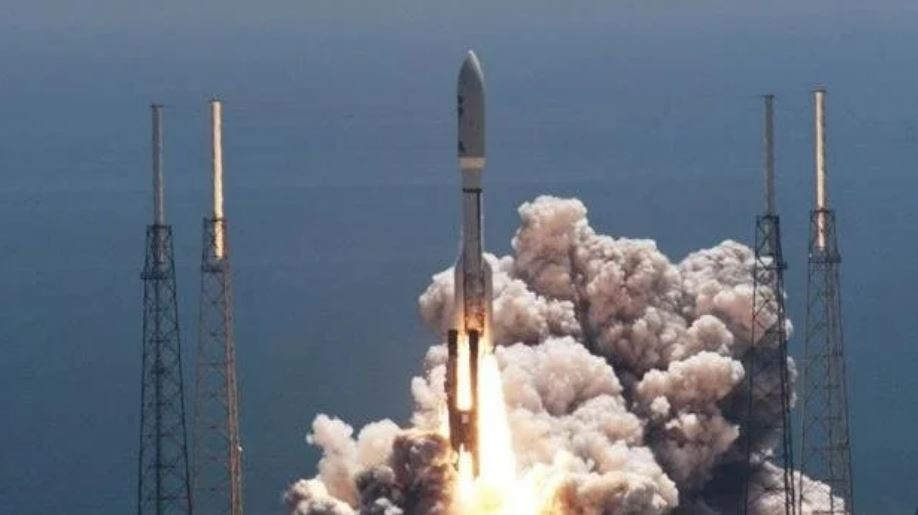 China's space cargo ship docked with the country's space station, the China Manned Space Agency (CMSA) said Thursday.
Beijing on Wednesday successfully launched into space its Tianzhou 6 cargo ship.
The CMSA said the cargo ship, carrying supplies and equipment to China's Tiangong space station, docked near the rear docking port of the Tianhe core module at around 5:16 a.m. (2116GMT, Wednesday).
Also read: Men's garments export to China rises 29% in Q1
Domestically built Long March 7-Y7 rocket carried the cargo vessel into orbit.
Shenzhou-15 taikonauts, a Chinese name for astronauts, onboard the Tiangong space station will now enter the cargo ship for the transfer of payloads, said the CMSA.
The spacecraft was blasted off at 9.22 p.m. (1322GMT) from the Wenchang Space Launch Center in China's southern Hainan province on Wednesday.


Source link