China vice premier pushes for more Apple investment, cooperation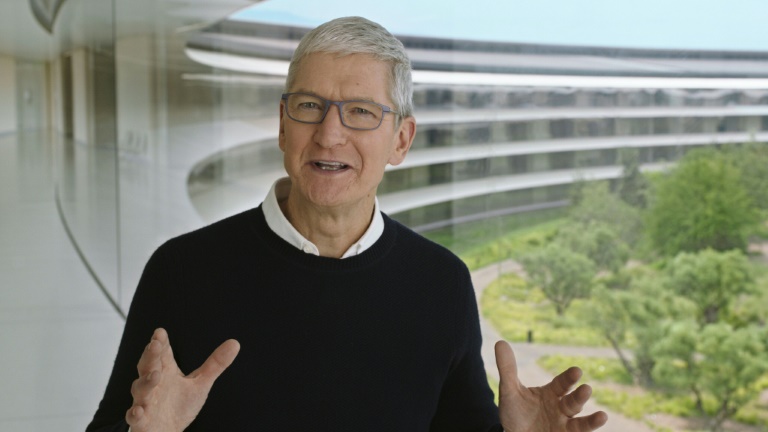 BEIJING:

China's Vice Premier Ding Duexiang told Apple CEO Tim Cook the group was welcome to participate in developing China's digital economy, as Cook made a surprise visit to Beijing less than a month after the Chinese launch of its iPhone 15.
Cook's visit comes as competition between the US tech giant and China's Huawei heats up in Apple's third-largest market, and as Beijing tightens oversight on security concerns.
Sales of iPhone 15 models in their first 17 days in China were down 4.5% compared to the iPhone 14, Counterpoint Research saidwithout providing specific figures.
China in September widened curbs on the use of iPhones by state employees, telling staff at some central government agencies to stop using their Apple handsets at work.
"China is willing to provide more opportunities for foreign-funded enterprises including Apple to develop in the country," Ding told Cook in a meeting on Thursday, according to Chinese state radio.
Cook said Apple was confident in the prospects of Chinese market, and was willing to strengthen cooperation with China in fields including high-end manufacturing and digital economy, the state radio reported.