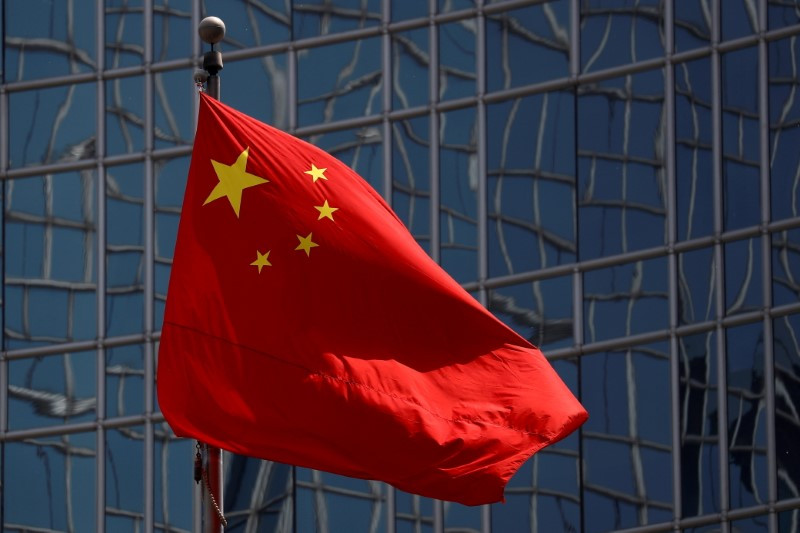 China's Maritime Safety Administration said on Wednesday that a military exercise will be conducted in some areas of the South China Sea on April 27 between 9 a.m. and 1 p.m. (0100 GMT to 0500 GMT).
It gave no further information.
Also read: China to send special envoy to Ukraine: Xi tells Zelenskyy in 1st phone call since war began
Earlier on Wednesday, United States and Philippine forces fired on a mock enemy warship in the South China Sea, the latest display of American firepower in Asia as tensions with China continue to rise.
The exercise, watched live by Philippine President Ferdinand Marcos Jr, was part of the annual Balikatan drills, which are scheduled to run until April 28 and involve more than 17,600 military personnel – the largest such exercises ever conducted by the two longtime treaty allies.