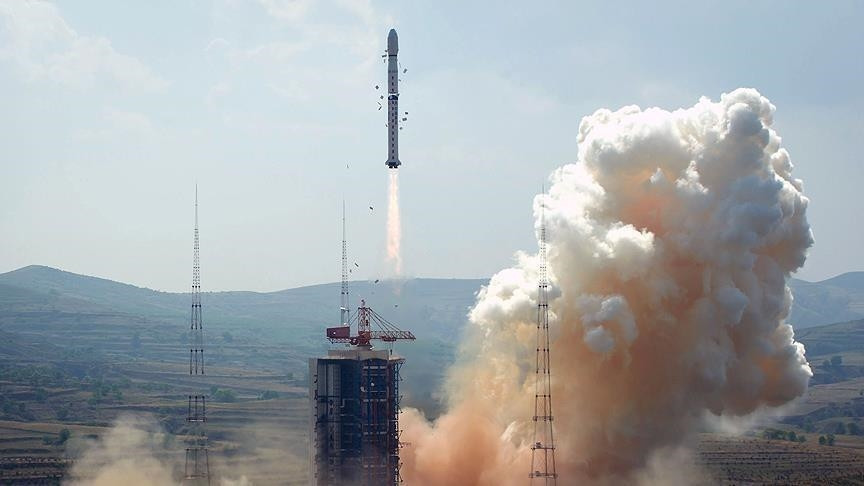 China on Friday successfully launched two satellites into space.
Tianhui-6 A and Tianhui-6 satellites were blasted off into space early Friday from the Taiyuan Satellite Launch Center in Shanxi province, northern China.
The satellites were aboard China's home-built Long March-4C rocket, which was marked with a landscape of the Shanghai metropolis, the Chinese daily Global Times reported.
The latest launch also marks the 400th spacecraft developed and successfully delivered to orbit by the China Academy of Space Technology, the report said.
Also read: China's Xi secures precedent-breaking third term as president
It added that the twin satellites have successfully entered their preset orbit.
These satellites, the space authority said, will be used for "geographic mapping, land resource surveys and other scientific experiments."
It was the 465th mission in the Long March rocket series.


Source link