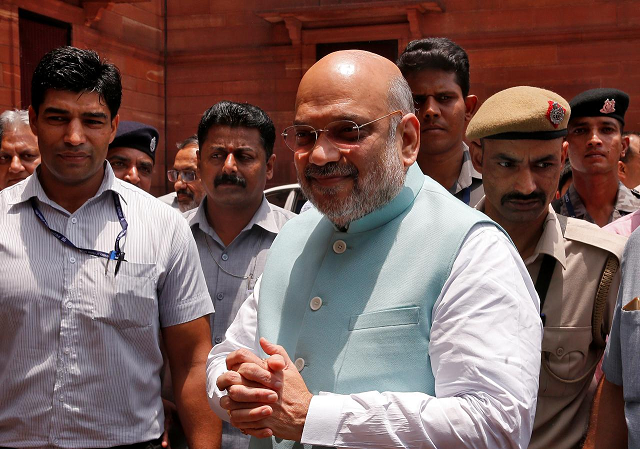 China firmly opposes a visit by India's home minister to Arunachal Pradesh and views his activities in the area as violating Beijing's territorial sovereignty, a foreign ministry spokesperson told a news briefing on Monday.
China has renamed some places in what India regards as its eastern state of Arunachal Pradesh, which China claims as part of its territory.
Read more: India says situation with China fragile, dangerous in the Himalayan front
"Zangnan is China's territory," spokesperson Wang Wenbin said in response to a question on the visit by Indian Home Minister Amit Shah.
"The Indian official's visit to Zangnan violates China's territorial sovereignty, and is not conducive to the peace and tranquillity of the border situation."
China and India have had several skirmishes over the disputed border and clashes in mountainous regions in recent years have seriously strained ties.