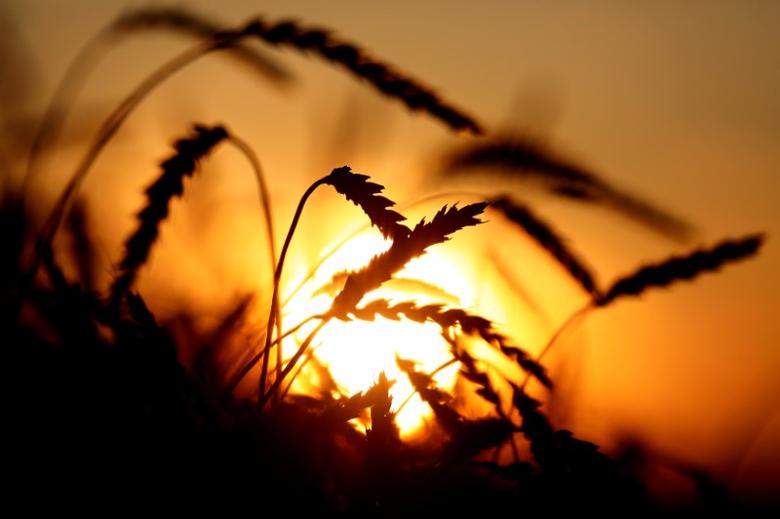 The Centre has decided in principle to supply 500,000 tonnes of imported wheat to the Punjab government for which formal approval will be given in the next meeting of the Economic Coordination Committee.
The Punjab Food Department has started preparations for the supply of imported wheat from Karachi. Tenders will be issued for the purchase of bardana (gunny bags) and transportation in the next few days.
Earlier, the Punjab government had requested the Centre to supply one million tonnes of local wheat, which was rejected by the latter. Later, the provincial government asked the federal government to supply 500,000 tonnes of wheat.
Punjab had 3.3 million tonnes of wheat which was insufficient for April after which it formally requested the federal government for the supply of the grain.
Meanwhile, the food department will further increase the quota of mills in December in view of abundant stocks of wheat.


Source link