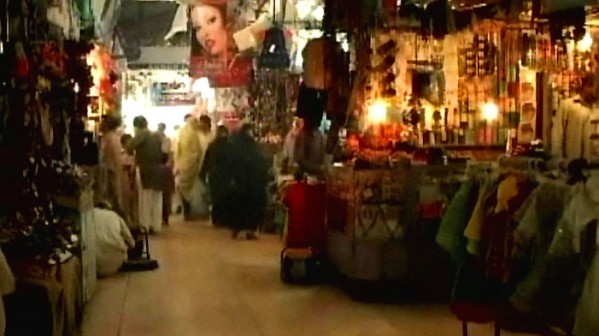 Markets in Islamabad have been notified to reduce business hours as part of ongoing austerity measures in light of the country's energy crisis.
Islamabad Additional District Magistrate Rana Waqas issued a notification on Sunday stating that the markets will be closed at 9 pm, wedding halls at 10 pm, and restaurants and hotels at 11:30 pm.
The notification stipulated that these measures will be in effect for two months. However, the reduced business hours will not be applicable to hospitals, pharmacies, vegetable shops, and petrol stations.
On Saturday, the Punjab government had decided to close down businesses early in a bid to conserve electricity to save the country from going deep into the electricity crisis.
Read Cabinet cobbles up plan to rein in debilitating energy crisis
Earlier, the Sindh government had also reduced business hours in a bid to conserve energy. In a statement, the provincial government had stated that the measures were being taken in light of the country's energy crisis.
The crisis had prompted the Sindh government to invoke sections of the National Disaster Management Authority (NDMA) Act, 2010, and issue an order to reduce operational hours of shops and restaurants, it had added.
"The urgent need to take the effective measures for the conservation of energy in Sindh through a two-pronged approach, i.e. to utilise the daylight hours for business activities and minimise the possible adverse impact of the business activities," it had read.


Source link