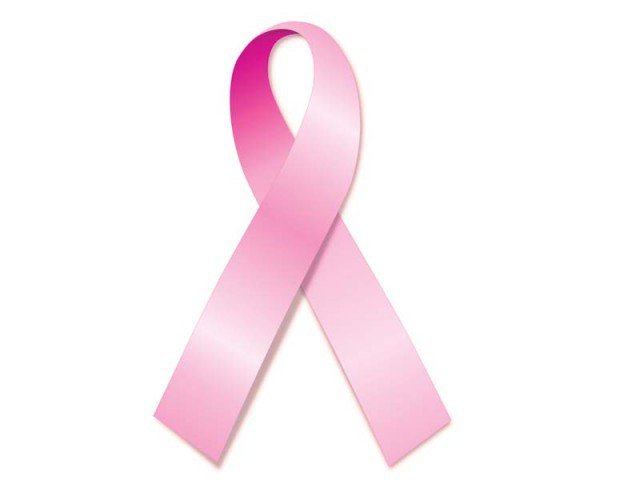 Breast cancer among women is one of the most important challenges facing the present health system around the world, and lack of awareness among women about prevention of this disease was something that everyone has to address individually and collectively.
These views were expressed by the Principal of the Continental Medical College, Prof Dr Ayesha Shaukat, during her address at the breast cancer awareness walk and seminar.
On this occasion, Prof Andleb Khanum, Prof Hooriat Afzal, Dr Rana Muhammad Shafiq, faculty members, students and patients were also present.
Prof Dr Ayesha Shaukat said that though breast cancer was a treatable disease, yet delay in timely diagnosis posed serious risks to women's lives.
It was obvious that the rate of breast cancer was high among women who did not breastfeed their newborns, she added.
Prof Ayesha Shaukat asked the women teachers and medical students participating in the awareness seminar to inform people about breast cancer in their respective areas.
She said that the treatment of breast cancer cost a lot of money, which was difficult for a poor family to bear, and due to lack of resources, many women left their treatments incomplete.
Published in The Express Tribune, October 13th, 2022.


Source link