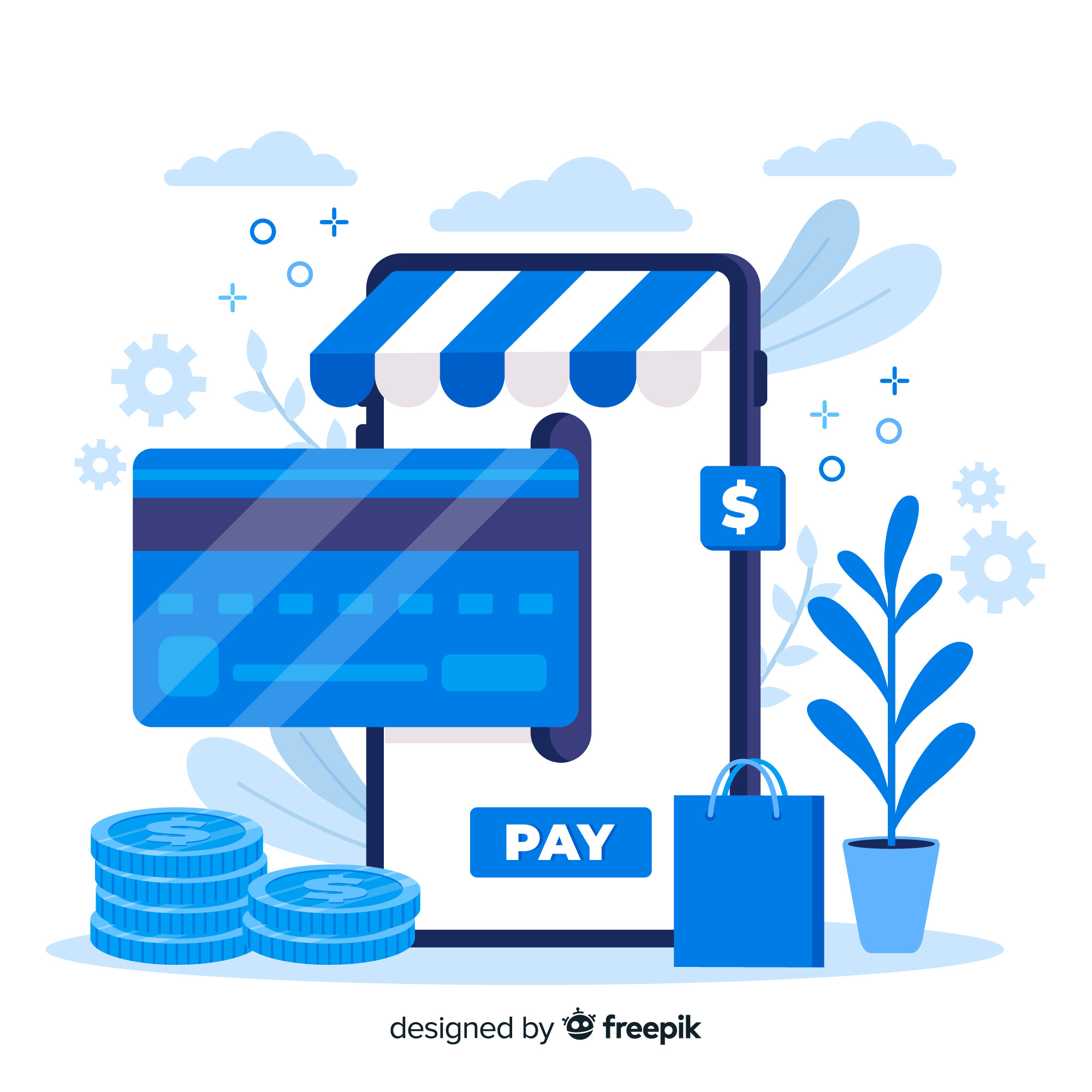 PUBLISHED
May 08, 2022


LAHORE:

The stable coin market has been doing fairly well, boasting a market cap of $166 billion and a daily trading volume of $72 billion.
In January, PayPal confirmed that it has explored launching its own stable coin after a developer noticed code on its iOS app hinted at the existence of a PayPal Coin. While PayPal clarified the code was related to a recent hackathon, it would be interesting to map out the potential influence a stable coin from PayPal would have on the industry.
Normalising crypto-payment gateways
Paypal is a force to be reckoned with. Starting from a disruptive idea to becoming a multi-billion dollar company, it has become part of our lexicon. Its interest in crypto currencies was an inevitable step in its next step of evolution. This step helps boost trust, adoption, and inclusion in the overall crypto landscape. However, the question still remains, is a regulated crypto currency worthy of being called crypto, or is it just a digital currency?
A traditional finance corporation entering the crypto currency segment and initiating its own virtual currency clearly differs from a crypto-native enterprise launching a stable coin. Traditional financial institutions serve customers who aren't necessarily familiar with crypto currency wallets or the liquidity in this space. Developer Steve Moser discovered evidence of the company's exploration into establishing a stable coin in PayPal's app. Concealed code and visuals illustrate the progression of what is deemed a PayPal Coin. According to the code, such a coin would be supported by the US dollar.
"Crypto currencies should be borderless, decentralized, and anonymous," said Jawad Nayyar, the co-founder, and chief vision officer of DAO PropTech, a property technology company enabling every Pakistani to start their journey to property ownership. "If a financial organization such as PayPal were to enter this sphere, it would not be deemed as a traditional crypto currency, rather a digital currency."
He said that the crypto currency space is quite nascent and is in dire need of wide-scale adoption. He added that an organization such as PayPal entering that space could be the ultimate stepping stone required to achieve the ultimate goal.
However, unless a crypto currency fails to abide by the basic rules of one, it will leave too much power in the hands of the individual or organization that controls that crypto currency. Consequently, it will fail to hold the essence of a crypto currency.
Operating framework
The stable coin market is majorly dominated by fiat-backed stable coins like Tether, USD Coin, and Binance USD, algorithmic stable coins like Terra's UST have been doing extremely well, projecting a market cap worth over $10 billion. Considering the growth that Terra has shown in the past year in the DeFi sector with nearly $18 billion in total value locked, it's highly unlikely Paypal's stable coin is a direct competitor.
"Terra's UST is in a league of its own since it stabilizes coins by achieving a 1:1 pegging with the USD without any central involvement," said Nayyar. "I believe that we would ultimately end up with algorithmic stable coins anyways. The journey can only be facilitated by the inclusion of an established name, not to mention the benefits that come with increased competition. Hence Paypal's entry into the race will have a somewhat symbiotic impact on Terra."
Industry insiders have speculated that PayPal may be exploring launching its own stable coin as a way to make cheaper transactions and hence lower fees on its platform.
"Paypal supports over 375 million daily users and 30 million merchants on its platform," said Haroon Baig, an independent crypto researcher, and investor. "Considering the utility and decentralization that crypto currencies provide, it's possible that Paypal could greatly lower fees on its platform, promote cheaper transactions, and invite more businesses to its platform."
Block chain-based payment networks, such as Ripple, are already witnessing the first-hand benefits of using block chain technology with their higher throughput, fast execution in just a fraction of the cost.
"The transaction costs of crypto currencies are just the computing power required to validate transactions," said Nayyar. "The Bitcoin network uses a Proof-of-Work consensus mechanism, whereas the Ethereum network uses a Proof-of-Work plus a Proof-of-Stake consensus mechanism to validate transactions. We need a decentralized consensus mechanism for the essence of a pure crypto currency to be complete. If a crypto currency fails to abide by that, it may even be called just a digital currency."
PayPal lets users in some regions buy, sell, and hold crypto while making these crypto-assets available as a payment method. Given that there are antitrust cases worldwide wherein Meta, Google, Amazon, and Apple push their own services to users over those in their app ecosystem, it is likely that PayPal will boost its own offering to users as different financial gateways are introduced. Those gateways will be crypto currencies, while others will just be digital payment methods. Generally, the number of transactions on the PayPal platform will increase.
"Creating another stable coin is no longer groundbreaking innovation," said Nayyar. "For Paypal to really generate meaningful impact, it ought to invest in R&D for democratizing the monetary system, including but not limited to powering a platform where others can launch their own decentralized crypto currencies. Furthermore, it should back up its currency with tangible assets and not just credit. Otherwise, it may just be a brazen step of a corporate giant jumping the bandwagon."
Stable coins were introduced to be independent of the crypto currency market's volatility but have the same features and utility. Paypal's stable coin could be just the right cup of tea for consumers, businesses, and regulators who were hesitant to embrace the industry at first. Moreover, retail investors could finally have a less-volatile asset, aside from real estate-backed tokens, once the stable coin launches.
Regulators, market and debut of stable coin
While PayPal has asserted that it will collaborate with relevant regulators on its stable coin if and when it moves forward with the venture, it will still confront impediments due to the scope of its business. Reason behind why everyone is saying that stable coin will face difficulty is the fact that PayPal will have to work more efficiently and aggressively.
Give it is primarily a fin transaction company, then its funds coming from transactions will stands for the fact that it will have to keep connecting as many tokens and chains as it can, it will eventually help build a fast, smart, efficient and 100 percent automated cross-chain variables along the way.
"This could subsequently act as a gateway for mass acceptance of crypto currency," said Nayyar. "It can bump up the crypto subsector as the venture capital will start to flow into this relatively new sector."
Stable coin issuers have particularly faced introspection not only from regulated entities, but also from the crypto currency community, which regularly thrusts them to be as open and transparent about the bolster of their stable coins. PayPal will face increased scrutiny if they launch a stable coin, so it's time to wait and understand that why PayPal jump on ship whose paddles are new to him.
Source link