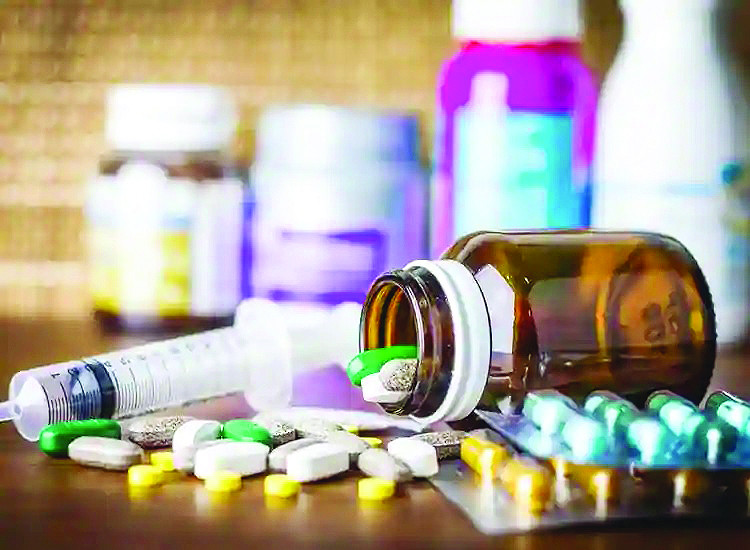 The federal cabinet rejected a summary moved by the Ministry of National Health Services for increasing the retail price of 10 medicines, as the prime minister directed the State Bank of Pakistan (SBP) to take steps to keep banks open on holidays in the flood-ravaged areas.
The federal cabinet met here with Prime Minister Shehbaz Sharif in the chair. The prime minister told the cabinet that he would not support increase in the prices of any medicines.
The cabinet, meanwhile, approved the Interior Ministry's summary for accepting requests for mutual legal assistance from countries with which Pakistan did not have written agreement regarding legal assistance.
In the meeting, the inquiry report on the issue of overbooking of Hajj pilgrims on the government quota was also discussed. The cabinet was informed that there were reconciliation issues in the cases of overbooking and that there was no evidence of any mala fide intentions.
The meeting was informed that the banks, which overbooked the pilgrims on government quota, had paid back the amount. However, the prime minister directed the SBP to question the banks concerned for this negligence.
Also read: Common medicines disappear from market
To provide support to the flood victims, Prime Minister Shehbaz issued instructions to the SBP to allow the bank branches in the flood-affected areas to continue their work even during the closed holidays and weekly offs.
The minister also approved the decisions taken by the Economic Coordination Committee (ECC), including provision of essential items worth Rs540 million to the flood affected people at the utility stores.
The cabinet also approved the provision of Rs3 million to the National Disaster Management Authority (NDMA) and the payment of salaries of three employees of the Pakistan hospital in Afghanistan.
On the recommendation of the Science and Technology Ministry, the cabinet extended the Energy Performance Standard for electric fans till June 30, 2023. However, the prime minister directed the ministry to make every effort to improve quality.
The cabinet approved the decisions taken by the Cabinet Committee on Legislative Cases in its meeting on September 2, 2022. The decisions included amendments to the Bio Study Rules and to the Gas Theft Act 2016.
In order to improve coordination between the provinces and the Centre regarding determination of the wheat support price and the distribution of urea fertiliser, the prime minister set up a ministerial committee.
The committee comprised Finance Minister Miftah Ismail, Food Security Minister Tariq Bashir Cheema, Maritime Affairs Minister Faisal Sabzwari, Commerce Minister Syed Naveed Qamar and Prime Minister's Advisor for Kashmir and Gilgit-Baltistan Qamar Zaman Kaira.


Source link