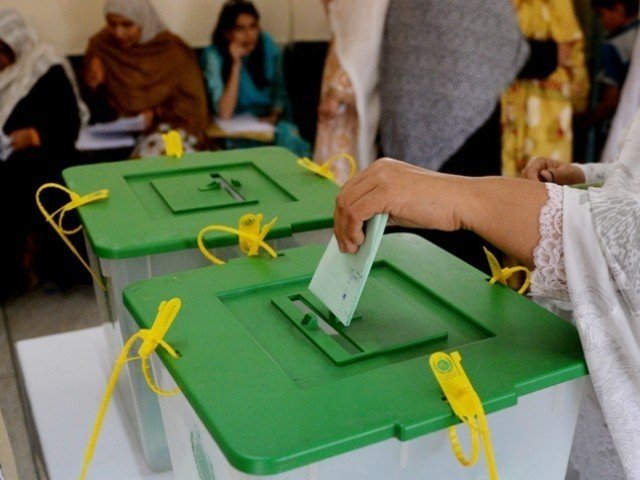 The Election Commission of Pakistan (ECP) has announced that polling in nine constituencies of the National Assembly will be held on October 16.
According to a statement issued the country's poll body, the by-elections of NA-22 Mardan, NA-24 Charsadda, NA-31 Peshawar, NA-45 Kurram, NA-108 Faisalabad, NA-118 Nankana Sahib, NA-237 Malir, Karachi and NA-239 Korangi, Karachi will be held on October 16.
The Election Commission has also changed the schedule of the by-elections, that were scheduled to be held on October 9, to October 16. The polling schedule for the October 9 by-elections has been changed due to the possibility of Eid Miladun Nabi (PBUH) falling on the same date.
#ECP pic.twitter.com/fvW8LwyEGH
— Election Commission of Pakistan (OFFICIAL) (@ECP_Pakistan) September 14, 2022
The poll schedule was changed on the orders of the Lahore High Court. Polling in NA-157 Multan, PP-139 Sheikhupura, PP-209 Khanewal and PP-241 Bahawalnagar will now be held on October 16 instead of October 9.
Karachi LG polls on October 23
Meanwhile, the ECP has decided to conduct polling in all the districts of Karachi Division for the second phase of local body elections in Sindh on October 23.
A report on the districts of Hyderabad division is being sought from the provincial government and the provincial election commissioner will fix the date of polling after considering the situation of floods.
In the wake of heavy rains and flood situation in Sindh, the election commission had postponed the LG elections in all the districts of Karachi Division for an indefinite period.


Source link