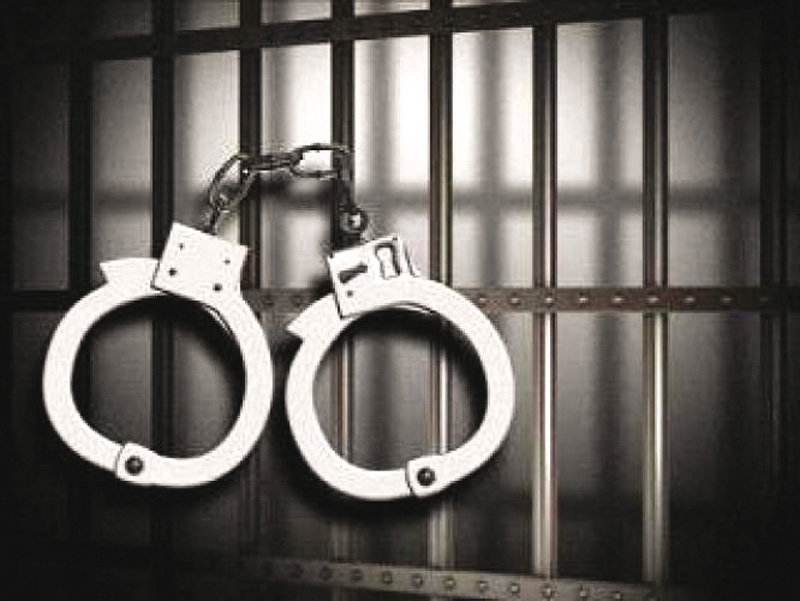 Burmese drug baron Ibrahim Koko was sent back to Myanmar after being imprisoned in Pakistan since 2015, it was reported on Friday.
Ministry of Foreign Affairs and the Interior Ministry confirmed in a report presented to the Islamabad High Court (IHC) that Koko – who was deported to Pakistan based on his fake documents – was a Burmese national.
The drug peddler was transported back to Myanmar following the confirmation of his identity.
It was clarified further that the Burmese Embassy had arranged for Koko's travel documents, after which he was deported from Islamabad on August 10.
Read India used Ibrahim Koko case to defame Pakistan
In July, a single-member bench of the IHC, comprising Justice Mohsin Akhtar Kiyani, had ordered the repatriation of the drug trafficker before September 16.
He had directed concerned authorities to prepare his travel documents.
After his departure, the court disposed of his application.
Koko was deported from Thailand to Pakistan in 2015 after being convicted in a drug smuggling case abroad. He was issued a Pakistani passport by the country's diplomatic mission in Thailand based on a fake domicile from Khushab.
However, he was caught by the Federal Investigation Agency (FIA) soon after.
The drug baron was serving his sentence in Adiala Jail where he finished his sentence, but remained behind bars till his repatriation this August.


Source link