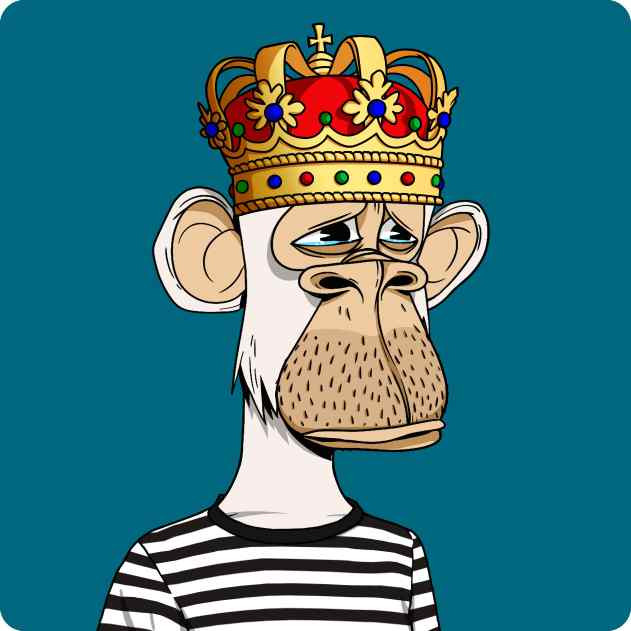 A recent tweet by the Bored Ape Yacht Club revealed that the NFT project's Instagram and Discord account were hacked on Monday.
Hackers advertised a fake distribution of NFTs called an airdrop, which drew users to click on a malicious link, giving away access to users' crypto wallets.
In a post by CoinDesk, the fraudulent link promised users that they could mint land in the upcoming OthersideMeta launch. The compromised crypto wallets transferred a series of Bored Apes and Mutant Apes to hackers. OpenSea transfers estimated that around 24 Bored Apes and 30 Mutant Apes were stolen, with a total floor price of $13.7 million.
A spokesperson from Yuga Labs said, "The hacker posted a fraudulent link to a copycat of the Bored Ape Yacht Club website, where a safeTransferFrom attack asked users to connect their MetaMask to the scammer's wallet in order to participate in a fake Airdrop".
It is still being investigated how the accounts were hacked. A rough estimation of the losses was recorded as 4 Bored Apes, 6 Mutant Apes, and 3 BAKC as stolen in the scam.