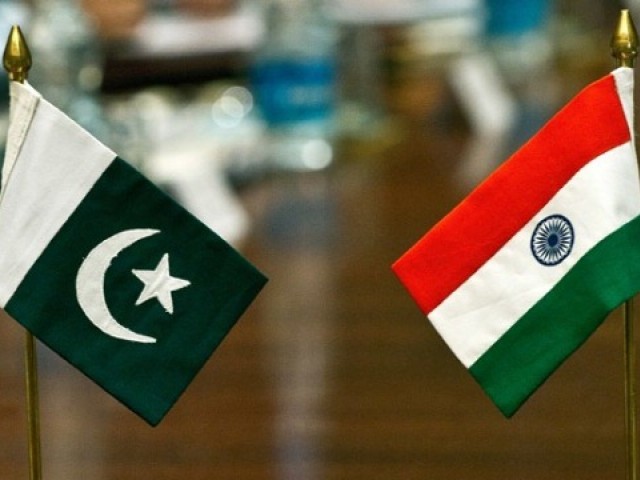 The Bombay High Court has ruled against a petition aimed at banning Pakistani artists from working or performing in India, reported Indian media. 
The legal petition, initiated by Faaiz Anwar Qureshi—a self-proclaimed cine worker and artist—demanded that the Indian government ban any form of professional association with artists from Pakistan, according to Livemint.
The petition specifically called for a prohibition on the employment, solicitation of work, or collaboration with Pakistani cine workers, musicians, singers, lyricists, and technicians by Indian citizens and companies.
The division bench comprising Justices Sunil Shukre and Firdosh Pooniwalla, categorically rejected the plea. The court stated that such a move would be a backward step in fostering cultural harmony and unity, both within India and across its border with Pakistan.
The court further observed that patriotism isn't demonstrated by hostility towards foreign nationals, particularly those from neighbouring countries, according to Indian media. 
Read First batch of Pakistani media departs for India to cover CWC
"A true patriot is a person who is selfless, who is devoted to the cause of his country, which he cannot be unless he is a person who is good at heart. A person who is good at heart would welcome in his country any activity which promotes peace, harmony, and tranquillity within the country and across the border," Indian news wires quoted it as saying.
"One must understand that in order to be a patriot, one need not be inimical to those from abroad especially, from the neighbouring country," the court said.
Highlighting the unifying power of the arts, the bench stressed that activities like music, sports, culture and dance transcend national and cultural boundaries. Such activities, they noted, are instrumental in fostering a sense of unity and peace between nations.
Pakistani cricket team in India
The court also brought up the issue of Pakistan's cricket team's involvement in the current World Cup in India. It hailed the Indian government's proactive measures to allow so, in accordance with Article 51 of the Indian Constitution, which fosters global peace and security.
The petitioner also asked the court to stop issuing visas to Pakistani artists and to penalise those who ignored the ban.
He argued that the presence of Pakistani artists in India during the World Cup could diminish job opportunities for Indian artists. The bench, however, found no merit in these arguments, stating that the judiciary cannot mandate the government to formulate specific laws or policies.