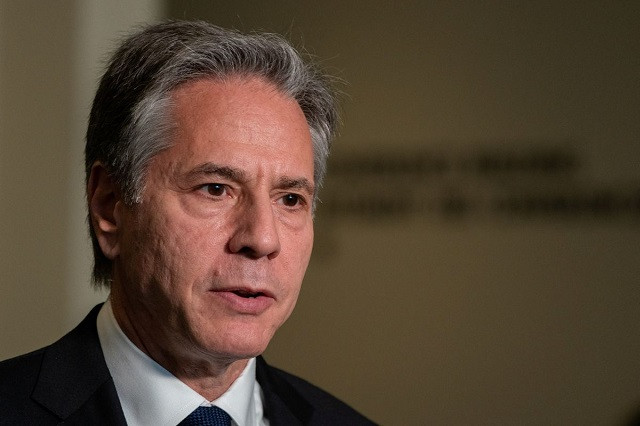 "No plans to see either (China or Russia's foreign ministers) at the G20, although I suspect that we will certainly be in group sessions of one kind or another together," Blinken told reporters in the Uzbek capital.
A Russian foreign ministry official said Lavrov was aiming to meet at least seven foreign ministers before India hosts a welcome dinner on Wednesday for delegates from 40 countries. The main G20 meetings will be held on Thursday.
Also read: China scoffs at FBI claim that Wuhan lab leak likely caused COVID pandemic
During his trip to Kazakhstan and Uzbekistan, Blinken met with counterparts from all five Central Asian countries that used to be ruled from Moscow and have strong trade links with Beijing, ahead of the G20 foreign ministers' meeting.
The United States is engaged in continuous diplomatic activity to rally the world to oppose Russia's invasion of Ukraine that began more than a year ago.