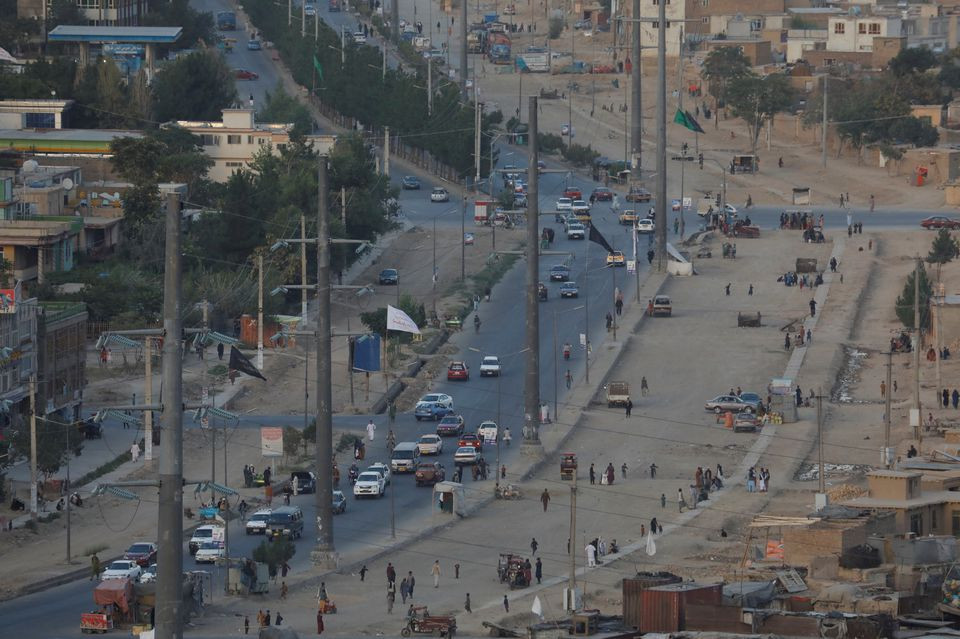 A bomb blast hit Afghanistan's capital Kabul on Saturday and many people were feared injured, witnesses said.
The blast hit a busy shopping street in the western part of the city where members of the Shia Muslim community regularly meet.
Breaking: A bomb blast hit #Afghanistan's capital #Kabul and many people were feared injured. pic.twitter.com/gNWyep5LbI
— Conflicts News (@ChinaTaiwanWar) August 6, 2022
Video footage posted online showed ambulances rushing to the scene which is also near bus stations.
Read more: Two killed in Kabul cricket stadium grenade attack, police say
No militant group immediately claimed responsibility for the attack, which came ahead of Ashura, a commemoration of the martyrdom of Hazrat Imam Hussain (RA), a grandson of the Prophet Muhammad (PBUH).
On Friday, at least eight people were killed and 18 injured in a blast in Kabul carried out by the Islamic State militant group.


Source link