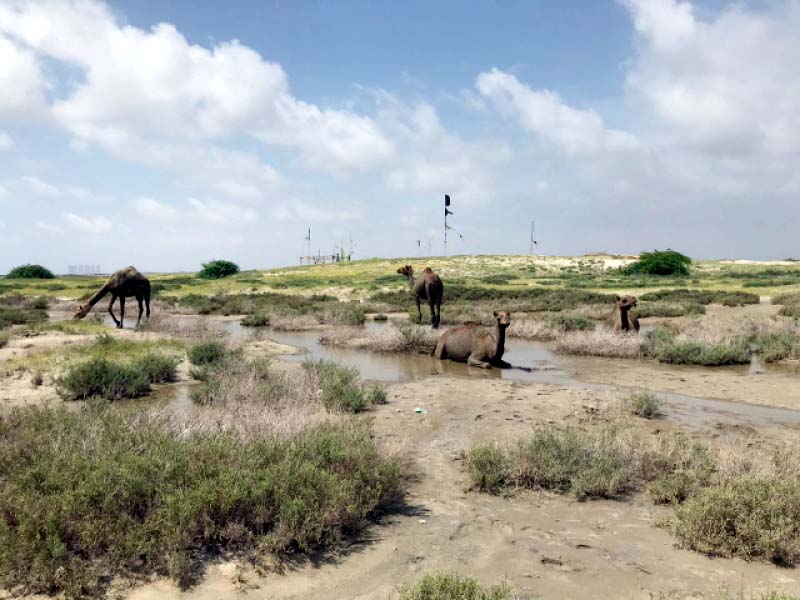 The Senate Standing Committee on Planning, Development and Special Initiatives on Thursday expressed annoyance after being told that only six million saplings had been planted in Balochistan under the Billion Tree Tsunami Programme despite the fact that the province formed 45% of the land of the country.
The Senate panel met under the chairmanship of Saleem Mandviwalla.
The Planning Commission (PC) officials told the committee that Billion Tree Tsunami Programme had been completed while the physical progress on it was 31%. They revealed that six billion saplings had been planted in Balochistan under the scheme.
Expressing their annoyance, Mandviwalla and committee member Senator Danesh Kumar asked the PC officials why only a target of six billion trees was kept for the province.
The committee chairman pointed out that Balochistan formed 45% of land of the country and asked where the saplings had been planted in the province and what size they had reached.
Hitting out at the PC officials, Mandviwalla said they did not see any saplings in the province. The committee directed the Ministry of Climate Change to bring the details of the saplings planted in all provinces in the next meeting.
Read At UN, Boris Johnson highlights PM Imran Khan's 10 billion trees project
Briefing the committee on Public Sector Development Programme (PSDP), the Ministry of Planning stated that work on 1,155 projects continued under the programme.
The planning ministry said that the amount set aside for the existing 710 projects was Rs7,278 billion while 445 new schemes were Rs2,144 billion. The committee chairman pointed out that some projects had been in the doldrums for the last few years and sought the record of all schemes under the PSDP.
The PC officials told the upper house panel that out of Rs900 billion, 62% of funds had been allotted for the infrastructure. The infrastructure included transport, communication, water, energy and housing projects. Out of the total budget, 20% was being used for the social sector.
The planning ministry officials revealed that 75% of the PSDP went to the small projects to which Mandviwalla and committee members expressed discontent and urged the provincial governments to take up the small projects on their own saying it was the primacy of the provinces after the 18th Amendment.


Source link